Why are we building for small food companies?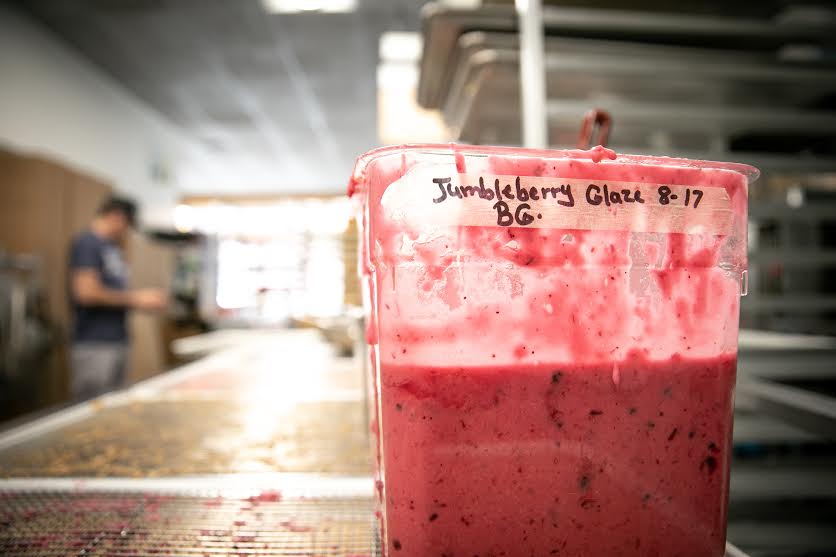 We know how small business works, we know that there is pain there, and we know that other companies are not serving their needs.
An investor once asked: "why is Raveler targeting small businesses, rather than large corporate chains who can spend more money on software?" It's a valid question- the food business is hard, and large corporations have more money to throw at the operational issues that bog them down. However, we are committed to serving smaller businesses because it is a cornerstone of our central business thesis.
The small food business is what we know best. Our unfair advantage as a company is the fact that both co-founders have spent over a decade in the trenches of small food business. We know how to talk to people about their operations, we know the right questions to ask, and we know how to solve their problems. In short, we can sell to small businesses.
There is a lot of complexity in the food business, and it's hard to manage. Inventory of perishable materials, FDA compliance, and production scheduling take up a lot of time. Currently, best practice is to use sticky notes and spreadsheets. Although there are plenty of lightweight solutions for POS, Ecommerce, and bookkeeping, operations/manufacturing software is where credit card processing was before Stripe, and where web design was before Squarespace.
Our platform connects the dots and increases efficiency. One customer reports that Raveler saves them eight hours a week, which has increased their production capacity by 50% without adding more staff. It is amazing how much more can get done every day when you're not constantly chasing papers. That efficiency means all the more to small businesses, which are always strapped for time.
Because everyone else is thinking about big chains, there is a $40Billion market that has yet to be addressed. We have the best team to bring that solution to market, and we are honored and excited to do so.