6 Ways to Measure a Company's Traction:
Part 1
BLOG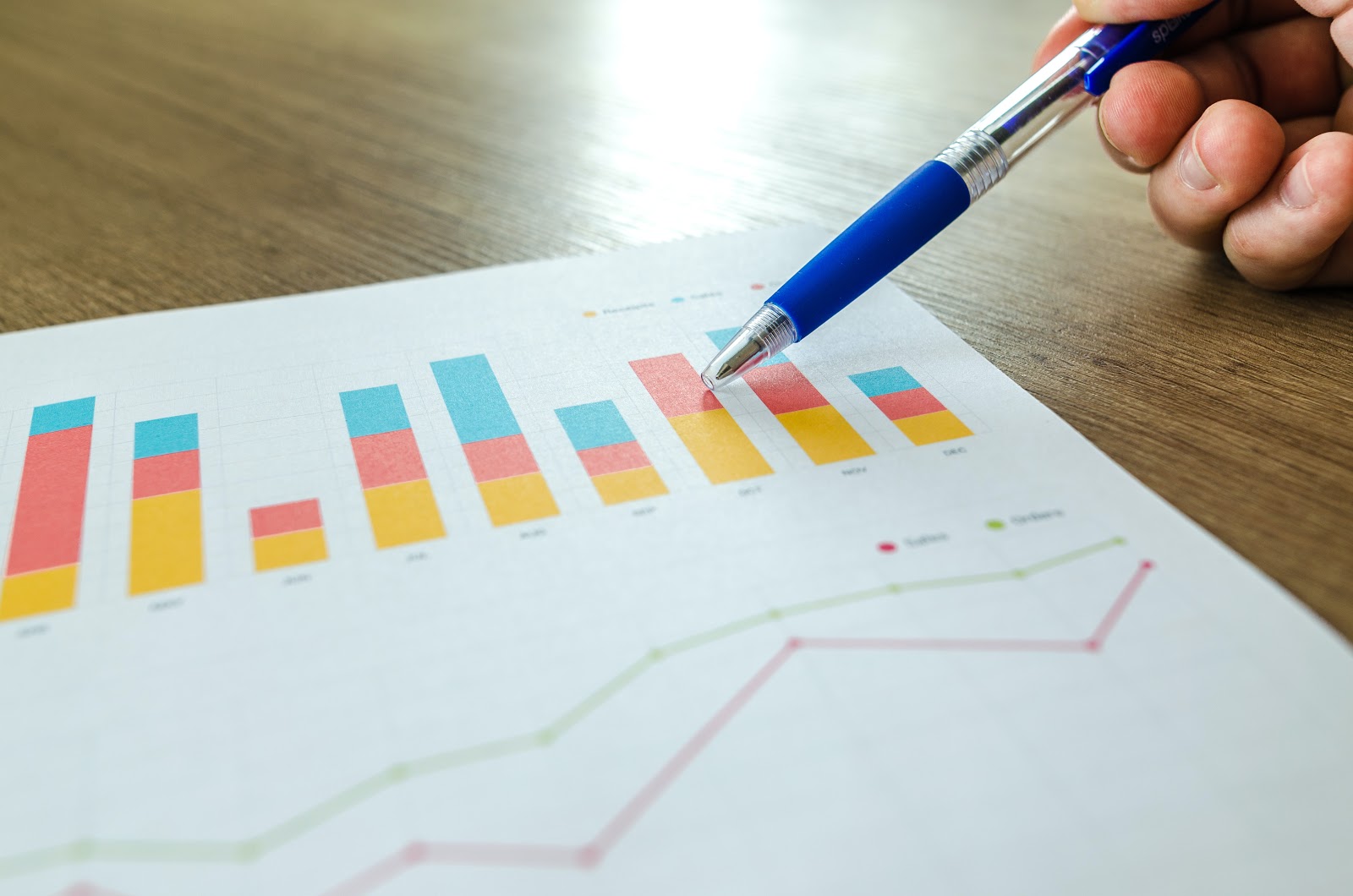 Traction is another word for momentum. In other words, how fast is a company growing? How well are they achieving their goals as a business?
As an investor, you're likely on the lookout for traction in your prospective investments. For companies that have already built and launched their products, there are a few indicators of momentum that you can look to, including:
Sales Pipeline Size
A company's sales pipeline refers to prospective clients or customers they've engaged with, with the ultimate goal of making them a paying customer. Hubspot Research found that there's a positive relationship between the number of opportunities in a company's monthly pipeline and revenue achievement. For companies that sell services to other businesses, a healthy sales pipeline can be a sign of interest and future customers.
Number of Active Customers or Users
The number of active customers/users is a key measurement of traction, even if a company has yet to determine their revenue model or charge for their product. In fact, the number of users or customers may help a company's team determine their business model as well as when they'll be able to begin generating revenue.
Customer Retention
The number of customers/users a company has is a good metric for growth, however it's also important to note what happens after the company acquires a customer. Customer retention rate is especially helpful for understanding if a company's product or service keeps their customers engaged.
In the second part of this blog, we'll take a look at 3 metrics you can use to gauge traction for companies that have yet to launch their product. Be sure to stay tuned for updates!
Interested in learning more about investing in innovative private companies? Take a look at our current offerings.