Factors to Consider Before Investing in a Startup: Risk
BLOG
As more private market investment opportunities become available online through platforms like Netcapital, you may be asking yourself, "How do I decide what to invest in?". Ultimately, the answer to that question will be based on your needs and interests. But if you're not sure where to start, Netcapital is posting a series of blog posts on factors you should consider before investing. Today, we're discussing risk.
LEARN MORE: Curious about investment opportunities on Netcapital? You can check out our active offerings here!
Risk
Every investment opportunity has some degree of risk. In the case of startup companies, early-stage investments can potentially yield high rewards, but there's a high risk of loss as well. Companies with billion dollar valuations, known colloquially as "unicorns" are called that for a reason: they're relatively rare. Startups don't always succeed, so consider outlining a budget for your early-stage investment portfolio before you invest. When budgeting, you should take into consideration your legal investment limit for online offerings, which is determined by your annual income and/or your net worth. You can calculate your investment limit by going to Netcapital's educational materials and risks page.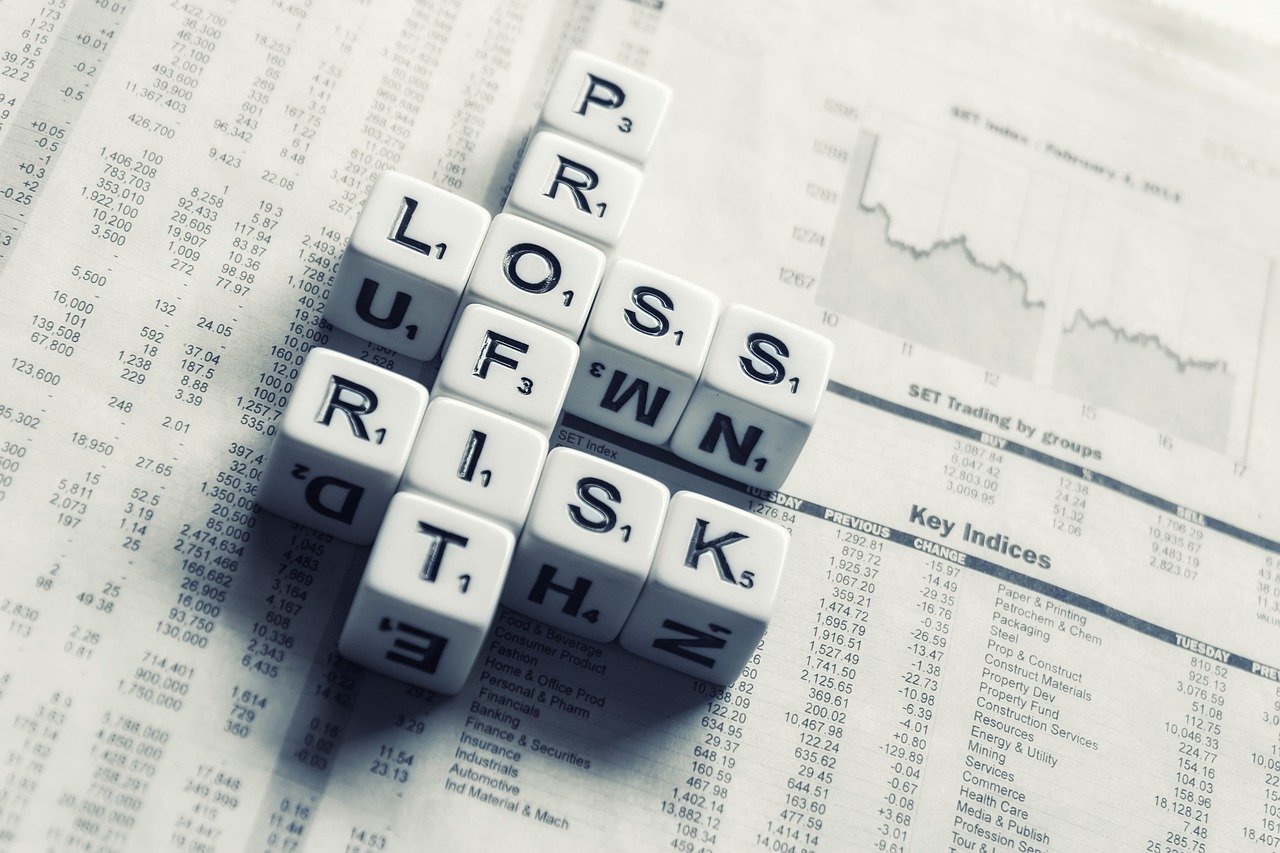 Although each deal on its own carries high risk, as a whole, investing in early-stage startups can potentially provide favorable returns. Diversification, or investing in multiple opportunities, can minimize the chances of an unexpected market event weakening your whole portfolio. For example, having a diverse portfolio helped some investors weather the 2008-2009 market following the financial crisis, according to Fidelity Investments. After outlining your initial budget, it may be advantageous to consider spreading out your investments. For example, if your budget is $5,000, you could choose to invest all $5,000 in the first offering that catches your eye. Or you could choose to invest $500 in 10 companies, or even $250 in 20 companies.
Early-stage investment opportunities are exciting - you have the chance to get involved in cutting-edge technologies or support innovators who are hoping to shake up the world. And when you're realistic and purposeful about your investing strategy, that excitement transforms into an opportunity to invest in startups that you're passionate about, without breaking the bank.
Disclaimer: All information contained in this blog post should not be interpreted as financial or investment advice. Netcapital does not guarantee any return on an investment in any securities.