Public versus Private Companies: Buying Equity
BLOG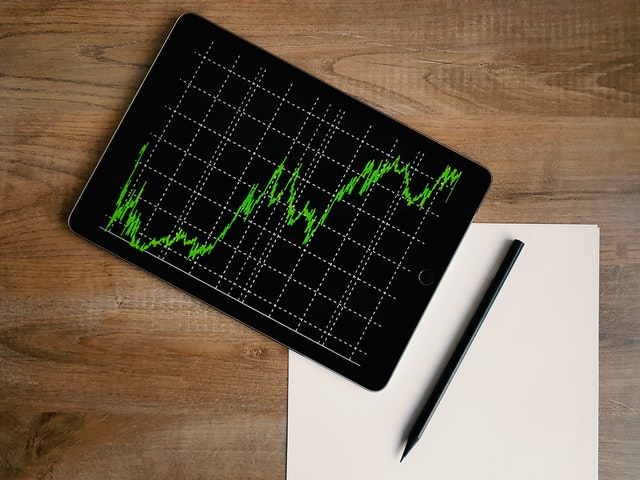 Netcapital empowers people to invest in private market companies. But what exactly is a private company? Why is being able to invest in one important? In our new blog series on public versus private companies, we'll be breaking down the major differences between the two and explaining how Netcapital is bridging the gap between investors and the private market.
Who Can Buy Equity:
There are two types of businesses: private and public. One of the biggest differences between public and private companies is who can buy equity in the company and how.
Anyone can buy stock in public companies because their securities are bought, sold, and traded through over-the-counter markets or stock exchanges. However, before 2016, private companies had limited options for raising capital and pursued financing through venture capital firms, institutional investors, and accredited investors, which are high net worth individuals. Because of this limitation, the majority of investors were excluded from private investment opportunities.
For the past four years, the SEC has allowed private companies the option of accepting investments from non-accredited investors through platforms like Netcapital.
Buying Equity in Private Companies:
Buying equity in the online private market is an opportunity for both sides of the equation. For investors, investing is a unique way to support businesses they care about while expanding their portfolio. At the same time, founders raising capital no longer have to "know the right people", instead, anyone can invest in their private business.
If you're interested in investing in private companies, take a look at our current offerings or sign up for updates.