Fathom's history of success
Quick facts
Over $320,000 raised to date
Spring 2016
Fathom is founded.
Summer 2017
Techstars Mobility Program in Detroit, MI
We joined the prestigous Techstars incubator. At Techstars, we received world class mentorship, coaching, and networking support.
Techstars also made a $120,000 capital investment, really validating our idea.
Winter 2017 / 2018
Netcapital raise
We're currently raising $1M on Netcapital.
"Fathom was an excellent addition to the Techstars Portfolio. We look for companies that push the boundaries of current technology and create ways to capture the imagination. Fathom's underwater drone does just that."
David Cohen
Techstars CEO and Angel Investor
Meet the team
Fathom consists of 5 members. Our technical backgrounds range from mechanical, to electrical, to software engineering. We have entrepreneurial experience through the Yale Entrepreneurial Institute, the Hope College Entrepreneurial Institute, and the Emerge Xcelerate program.
Most importantly, we're friends. We've known each other for 4 years and have been working together for the past 2 and a half, with equity split equally between the three cofounders.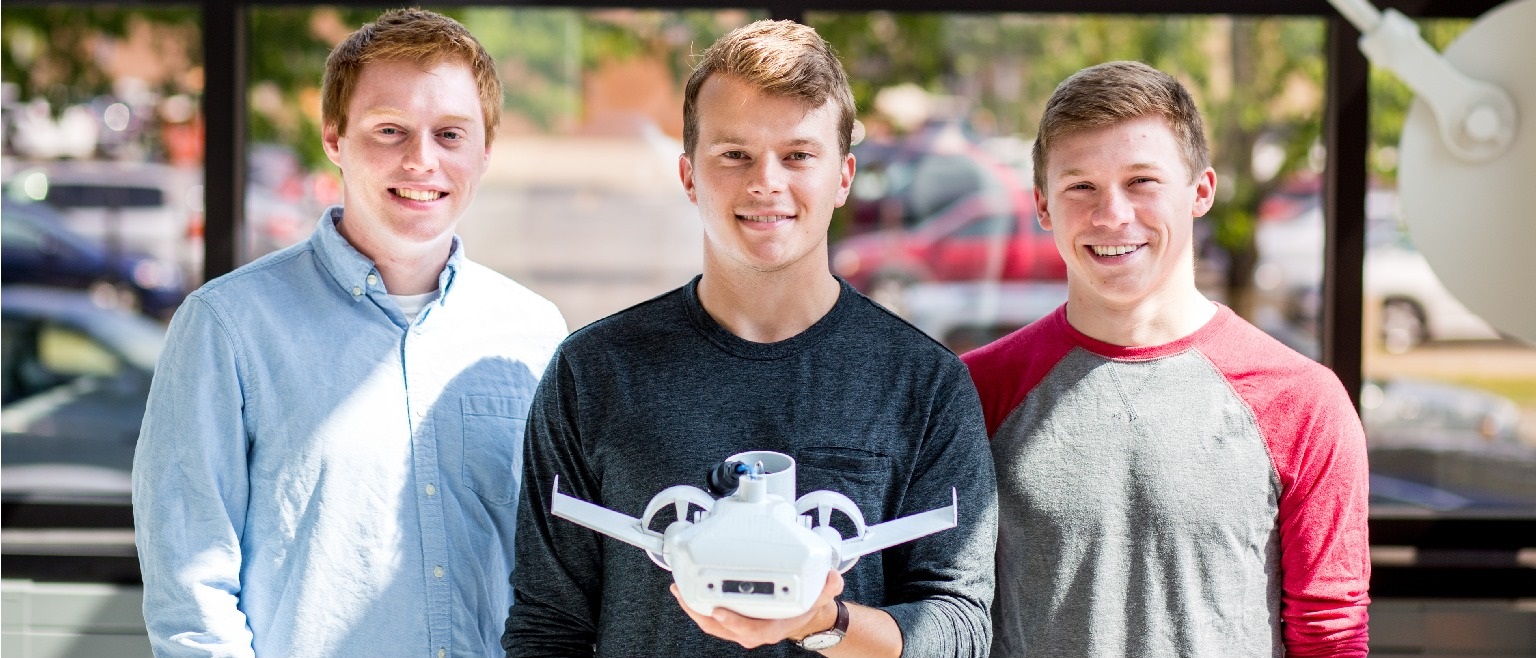 Matt Gira
CEO
Matt has a degree in chemistry, and has extensive business knowledge through his involvement with the Yale Entrepreneurial Institute and working on startup companies since 2013. Matt sets the strategic direction of Fathom, develops business partnerships, and manages operations.
John Boss
Technology
John has a degree in biomechanical engineering and is our lead engineer. He took the Fathom One from a sketch on a sticky note to reality. John is an avid scuba diver and outdoor enthusiast which means he really understands our consumers' needs.
Danny Vessells
Marketing
Danny is an avid adventurer and the originator of the idea for Fathom. He holds a degree in chemical engineering and now runs marketing for Fathom.
Last year, global drone sales revenue grew 36 percent to $4.5 billion, according to
research firm Gartner
.
The Consumer Technology Association, says that in the U.S. alone, people bought 2.4 million drones in 2016.
Tech specs
Functioning product prototype
Patent pending technology
The world's smallest underwater drone is ready to go with you. With a patent pending modular thruster system, Fathom One is the only underwater drone built to travel and explore the underwater world.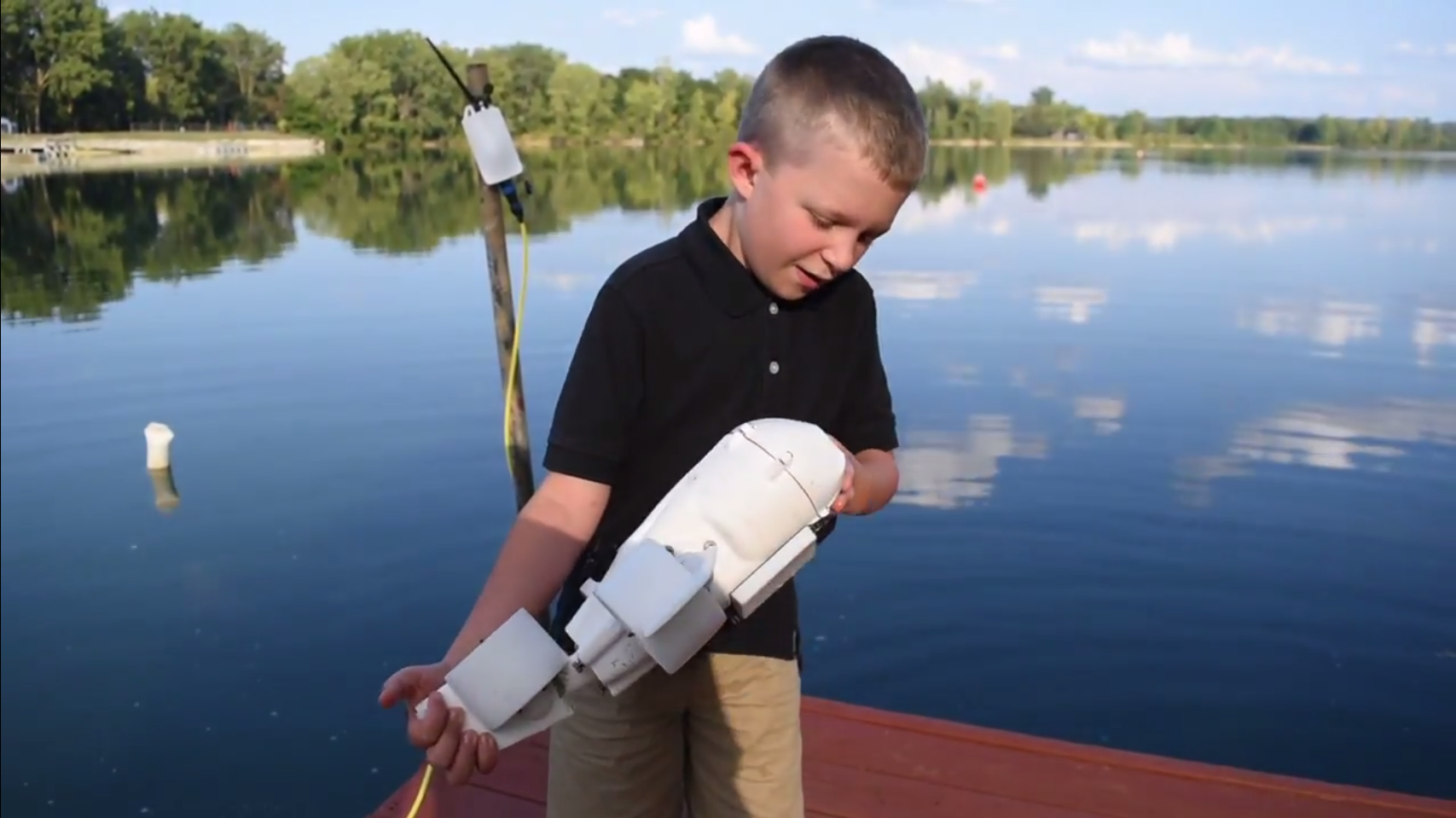 Facts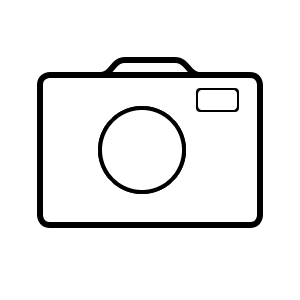 Record HD 1080p videos while you dive. Download and share them later. The Fathom One saves files on board so you don't have to.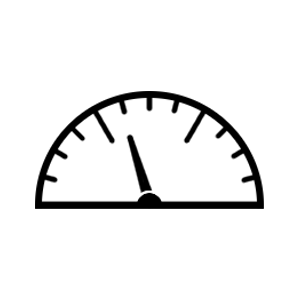 Swim at up to 3 knots. Connect the Fathom Tether for realtime video and control. Use it as a safety line for a confident dive.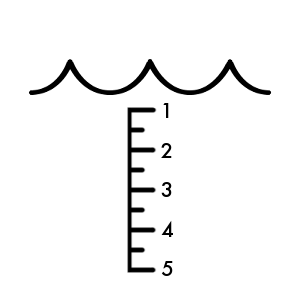 Safely dive down up to 150 feet with live pitch feedback, depth measurement, compass direction, and an automated return-to-surface mode.
For complete details on the drone, read more on our website at fathomdrone.com.
Venture investors
Notable institutional investors
These venture investors made capital investments in Fathom prior to the current public offering of shares on Netcapital:
| | | |
| --- | --- | --- |
| July 2016 | Emerge West Michigan Inc. | $20,000 |
| July 2017 | Techstars | $120,000 |
Use of Proceeds
Pre-ordered products mean proven product-market fit.
The purpose of this offering of common stock is to finance the production and shipping of the first units of the Fathom One. Roughly, we'll allocate the funds raised as follows:
Inventory (47%)

We need funds to build more inventory.

Working capital (40%)

Rent, keeping the lights on, etc.

Salaries (13%)

Fathom is 4 full-time and one-part time employee.
Terms
This is an offering of Common Stock, under registration exemption 4(a)(6), in Fathom Drones Inc.. This offering must raise at least $10,000 by April 2, 2018 at 4:00pm ET. If this offering doesn't reach its target, then your money will be refunded. Fathom may issue additional securities to raise up to $1,069,992, the offering's maximum.
$10,000 minimum
$13,712 raised
If the offering is successful at raising the maximum amount, then the company's implied valuation after the offering (sometimes called its post-money valuation) will be:
102,190 shares
×
$49.50 per share
$5,058,405implied valuation
Financials
These financial statements have been reviewed and verified by Fruci & Associates II, PLLC, an independent Certified Public Accountant.
SEC Filings
The Offering Statement is a formal description of the company and this transaction. It's filed with the SEC to comply with the requirements of exemption 4(a)(6) of the Securities Act of 1933.
We're also required to share links to each of the SEC filings related to this offering with investors.
Updates
Apr 4, 2018

Apr 2, 2018

Primary offering finalized, selling

shares

Sold $49.50 for a total of $13,711.50

shares at

Mar 20, 2018

Jan 2, 2018

Sep 26, 2017

Sep 25, 2017

Primary offering of $49.50

shares at

Sep 25, 2017
Transactions
Spread
| Bid quantity | Price | Ask quantity |
| --- | --- | --- |
*Some securities may only be transferred to accredited investors if issued within the past 365 days. Unaccredited investors are permitted to place bids, so some transfers may have yet to occur.
No recent secondary activity
Transaction Log
Ask a Question
Proofread your comment before submitting: once it's posted, you can't edit or delete it. For the fastest help with the web site, email help@netcapital.com instead of commenting.
Understand the Risks
Be sure to understand the risks of this type of investment. No regulatory body (not the SEC, not any state regulator) has passed upon the merits of or given its approval to the securities, the terms of the offering, or the accuracy or completeness of any offering materials or information posted herein. That's typical for Regulation CF offerings like this one.
Neither Netcapital nor any of its directors, officers, employees, representatives, affiliates, or agents shall have any liability whatsoever arising from any error or incompleteness of fact or opinion in, or lack of care in the preparation or publication of, the materials and communication herein or the terms or valuation of any securities offering.
The information contained herein includes forward-looking statements. These statements relate to future events or to future financial performance, and involve known and unknown risks, uncertainties, and other factors, that may cause actual results to be materially different from any future results, levels of activity, performance, or achievements expressed or implied by these forward-looking statements. You should not place undue reliance on forward-looking statements since they involve known and unknown risks, uncertainties, and other factors, which are, in some cases, beyond the company's control and which could, and likely will, materially affect actual results, levels of activity, performance, or achievements. Any forward-looking statement reflects the current views with respect to future events and is subject to these and other risks, uncertainties, and assumptions relating to operations, results of operations, growth strategy, and liquidity. No obligation exists to publicly update or revise these forward-looking statements for any reason, or to update the reasons actual results could differ materially from those anticipated in these forward-looking statements, even if new information becomes available in the future.
Looking to raise capital?
We can help turn your friends, family and customers into investors.
Learn more
Interested in more investment opportunities?
Browse all offerings currently available.
See more