Introduction
Zelgor Inc. builds alternate reality mobile games that integrate location and the real-world map. Our first mobile game, Noob Tubez, tells the story of big headed, mischievous aliens, called Noobs, that have come to Earth in search of a new home planet. Zelgor shares the story of the Noobs through light-hearted, competitive, and engaging mobile games. At Zelgor Inc, we plan to maximize the long-term value of our games by prioritizing quality, engagement, and retention.

The Market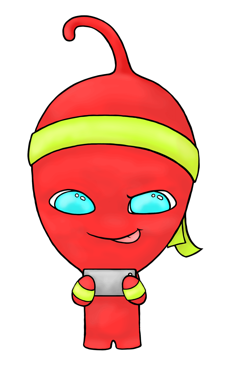 The mobile game space is huge, lucrative, and yet still in its infancy. Companies such as Supercell and Niantic were each able to ride the overnight success of a single game to multi-billion dollar valuations! Since the beginning of the now $36.9B+ industry, mobile game developers have focused on convenient, short gameplay sessions with tap and swipe game mechanics. While these strategies do leverage the strengths of the phone platform, the success of Pokemon Go demonstrated the additional potential of games that use location and alternate reality. As game enthusiasts, our team recognized that potential years before Pokemon Go's release and as a result, we built a location-based alternate reality platform. We did not anticipate, however, the Noobs seizing control of our platform to use for their planetary conquest...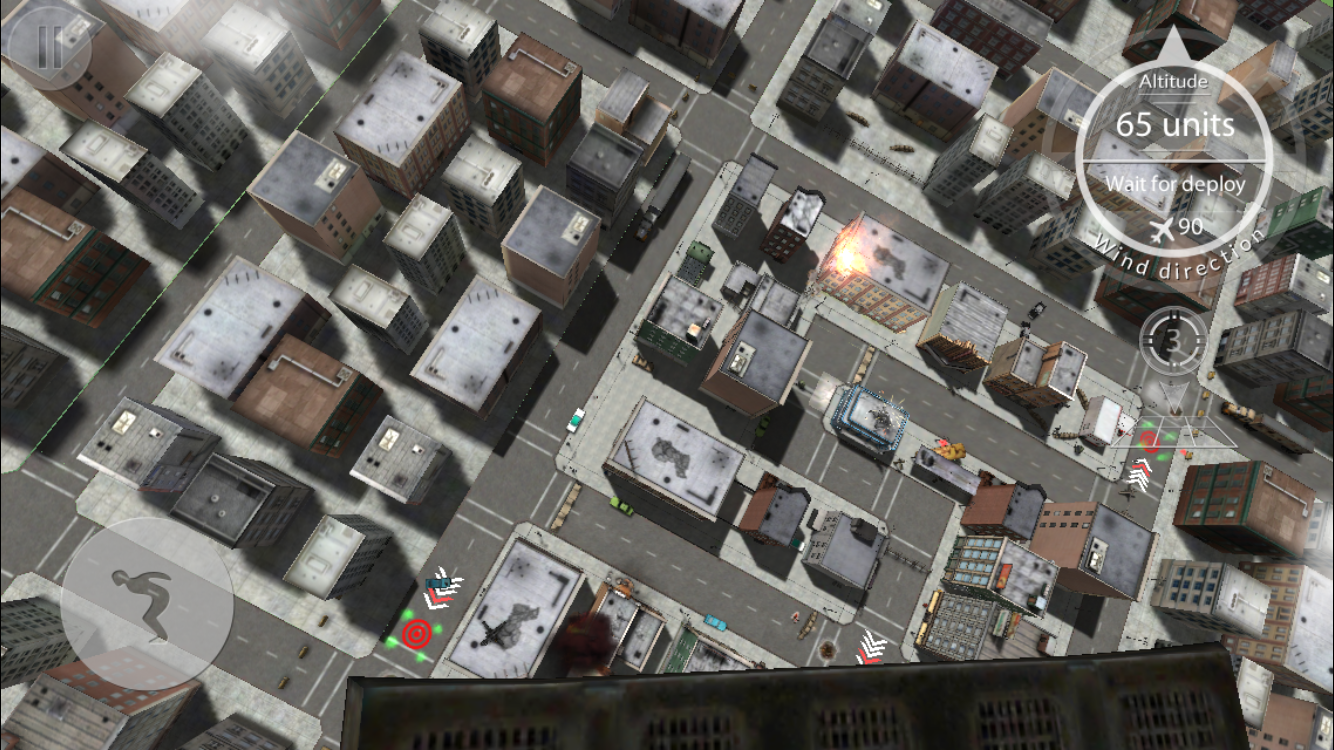 Our First Game: Noob Tubez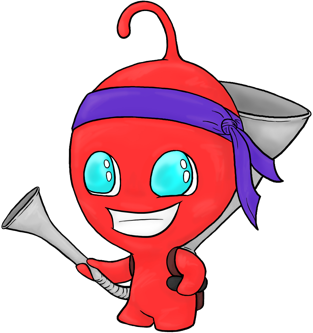 The Noobs are a race of big headed, mischievous aliens that have come to Earth in search of a new home planet. Noob Tubez, our first mobile game, is a fruit flinging, territory-based, mobile strategy game played on the real-world map. Combining the best elements of Pokemon Go and Clash Royale, users assemble their squad of Noobs and battle for the control of territories using a piece of sophisticated alien technology called the Noob Tube. The Noobs use this bizarre contraption to launch fruit at each other in epic dodgeball-style food fights. Players can compete against each other or team up to conquer key strategic locations such as Fenway Park and the White House, winning real prizes and unlocking new characters along the way.
Team
John Fanning
CEO
John Fanning Jr graduated from the University of Miami in 2014 with a degree in Entrepreneurship. He founded Zelgor Inc. in 2012 after graduating from Draper University, where he led his team to first place in the month-long business development competition. At Draper U, he finished top 10 in the VC pitch competition with his idea for a GPS-based mobile game that let users take over the real world. Previously, he worked as a web manager for Netgames, where he worked with Assist Software to develop a web-based chess application for their most successful game website, Chess.net.
Joyce Zhang
Art Director
Joyce's passion for art started at a young age sketching with rocks and acorns in the park. Graduating Northeastern in 2013 and armed with more sophisticated tools like Photoshop, Joyce has taken her art career to the next level. Connecting with the Noobs from the instant they stepped on Earth, Joyce is not only our Art Director, but our Ambassador to the Noobs as well. She works with artists overseas to design Noobs, Spaceships, and all things Noob Tubez.
Gabriel Tironeac
Lead Designer
Gabriel currently works for Assist Software, and has been the lead designer for Zelgor since 2012. He's an expert in 3D modeling, rendering, and Unity 3D, and has been working in game development since 2008. He graduated from the Universitatea Stefan cel Mare Suceava in 2010 with a degree in Computer Science.
Alexandru Boca
Lead Developer
Alexandru has been Zelgor's lead developer since 2012. Currently working at Assist Software, Alex is an expert in Unity 3D and mobile app development. Alex has earned degrees from both the Colegiul National de Informatica "Spiru Haret" Suceava, and 4 the Universitatea Stefan cel Mare Suceava.
Key Investors & Advisors
Success So Far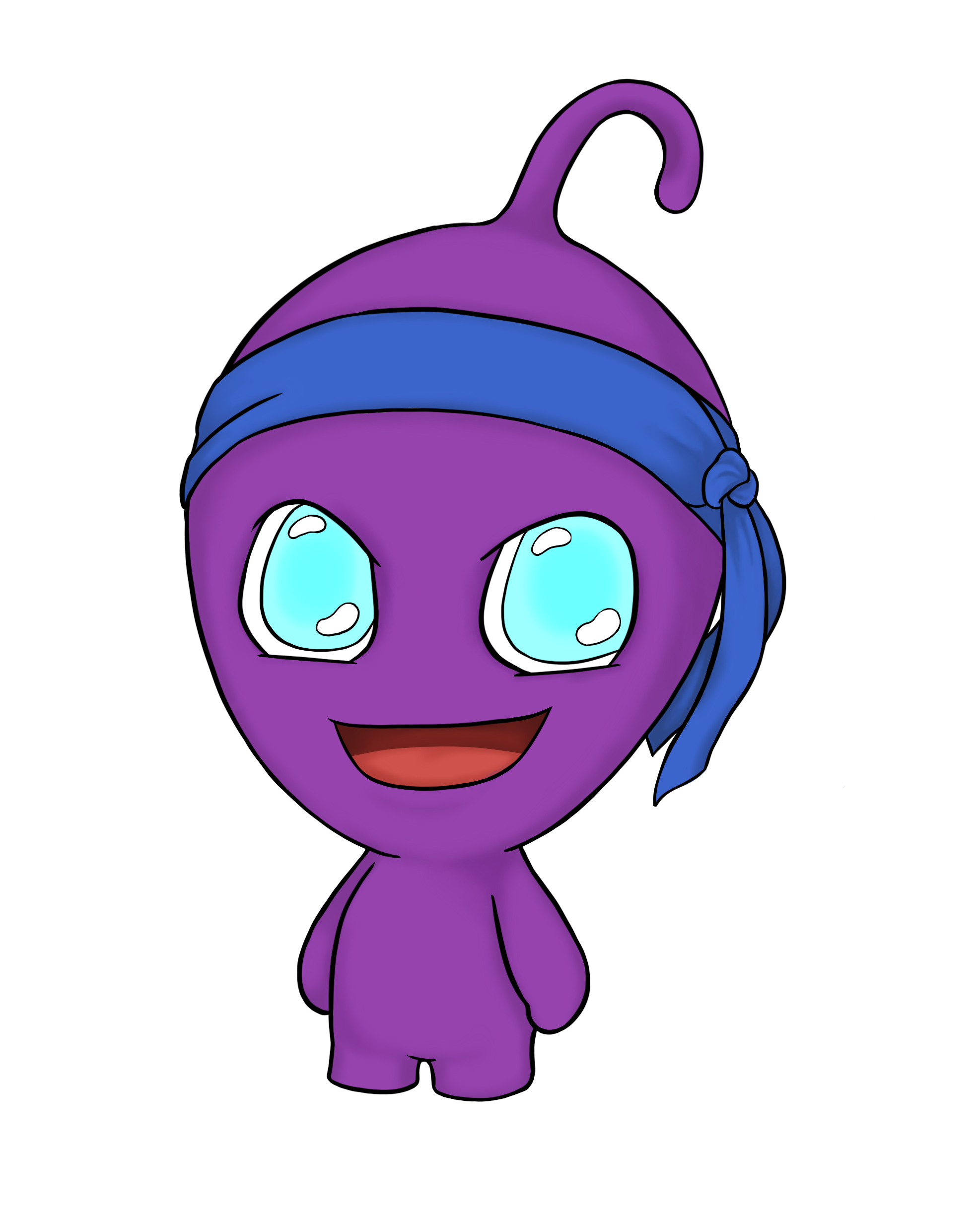 Our team has made significant strides in bringing the world of Noob Tubez to life. We started by building a mobile platform for location-based and alternate reality game experiences, then integrated several proof-of-concept minigames into the platform. This experience ultimately led us to the Noob Tubez concept. We've done focus-testing on the game concept and artwork, and we've put together marketing quality characters and animations.
Use of Proceeds
If the offering's maximum amount of $100,000 is raised:
| Use | Value | % of Proceeds |
| --- | --- | --- |
| Working Capital | $95,100 | 95.1% |
| Intermediary fees | $4,900 | 4.9% |
Terms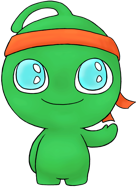 Investing in Zelgor Inc. means helping us bring the army of Noobs to life; it's so easy, even a Noob can do it. We're offering up to 399,998 shares of common stock, in order to raise up to $100,000 to build our game.
Specifically, we'll be using the funds to build the following:
Models, Animations, and Everything In Between for the Noob Characters
A Playable version of our Food Fight Battle Game
Our internal team of gameplay developers in Boston
Now the choice is yours. When the Noobs arrive on our planet, whose side will you be on?
This is an offering of Common Stock, under registration exemption 4(a)(6), in Zelgor Inc. This offering must raise at least $10,000 by July 24, 2017 at 4:00pm ET. If this offering doesn't reach its target, then your money will be refunded. Zelgor may issue additional securities to raise up to $100,000, the offering's maximum.
$10,000 minimum
$94,132 raised
If the offering is successful at raising the maximum amount, then the company's implied valuation after the offering (sometimes called its post-money valuation) will be:
8,798,828 shares
×
$0.25 per share
$2,199,707implied valuation
Financials
These financial statements have been reviewed by an independent Certified Public Accountant.
SEC Filings
The Offering Statement is a formal description of the company and this transaction. It's filed with the SEC to comply with the requirements of exemption 4(a)(6) of the Securities Act of 1933.
We're also required to share links to each of the SEC filings related to this offering with investors.
Updates
May 4, 2018

Jul 28, 2017

Jul 24, 2017

Primary offering finalized, selling

shares

Sold $0.25 for a total of $94,132.00

shares at

Jun 27, 2017

Apr 28, 2017

Primary offering of $0.25

shares at

Apr 28, 2017

Apr 28, 2017
Transactions
Spread
| Bid quantity | Price | Ask quantity |
| --- | --- | --- |
*Some securities may only be transferred to accredited investors if issued within the past 365 days. Unaccredited investors are permitted to place bids, so some transfers may have yet to occur.
No recent secondary activity
Transaction Log
Ask a Question
Proofread your comment before submitting: once it's posted, you can't edit or delete it. For the fastest help with the web site, email help@netcapital.com instead of commenting.
Understand the Risks
Be sure to understand the risks of this type of investment. No regulatory body (not the SEC, not any state regulator) has passed upon the merits of or given its approval to the securities, the terms of the offering, or the accuracy or completeness of any offering materials or information posted herein. That's typical for Regulation CF offerings like this one.
Neither Netcapital nor any of its directors, officers, employees, representatives, affiliates, or agents shall have any liability whatsoever arising from any error or incompleteness of fact or opinion in, or lack of care in the preparation or publication of, the materials and communication herein or the terms or valuation of any securities offering.
The information contained herein includes forward-looking statements. These statements relate to future events or to future financial performance, and involve known and unknown risks, uncertainties, and other factors, that may cause actual results to be materially different from any future results, levels of activity, performance, or achievements expressed or implied by these forward-looking statements. You should not place undue reliance on forward-looking statements since they involve known and unknown risks, uncertainties, and other factors, which are, in some cases, beyond the company's control and which could, and likely will, materially affect actual results, levels of activity, performance, or achievements. Any forward-looking statement reflects the current views with respect to future events and is subject to these and other risks, uncertainties, and assumptions relating to operations, results of operations, growth strategy, and liquidity. No obligation exists to publicly update or revise these forward-looking statements for any reason, or to update the reasons actual results could differ materially from those anticipated in these forward-looking statements, even if new information becomes available in the future.
Looking to raise capital?
We can help turn your friends, family and customers into investors.
Learn more
Interested in more investment opportunities?
Browse all offerings currently available.
See more