Introduction
KulaCrate helps connect teachers to the funding resources they need to help offset the costs of classroom supplies.
Deal Highlights
Live Website
Experienced Founders
Helping Teachers get the supplies they need
Problem
America's classrooms are underfunded!
Most school-teachers spend their own money on classroom supplies. In fact, almost all public-school teachers (94%) have spent their own money on school supplies without getting reimbursed. From our research, most teachers spend between $500 & $1200 dollars of their own money to enhance the learning experience for their classroom. These costs often represent a significant burden, especially when the average starting teacher salary of a teacher last year was $39,242 last year.
Teachers could be our most valuable resource. We ask them to teach and raise our next generation of scientists, doctors, engineers and leaders. Yet we still haven't found a solution to funding their classrooms. Teachers are being asked to do more with less to make the learning experience the best it can be.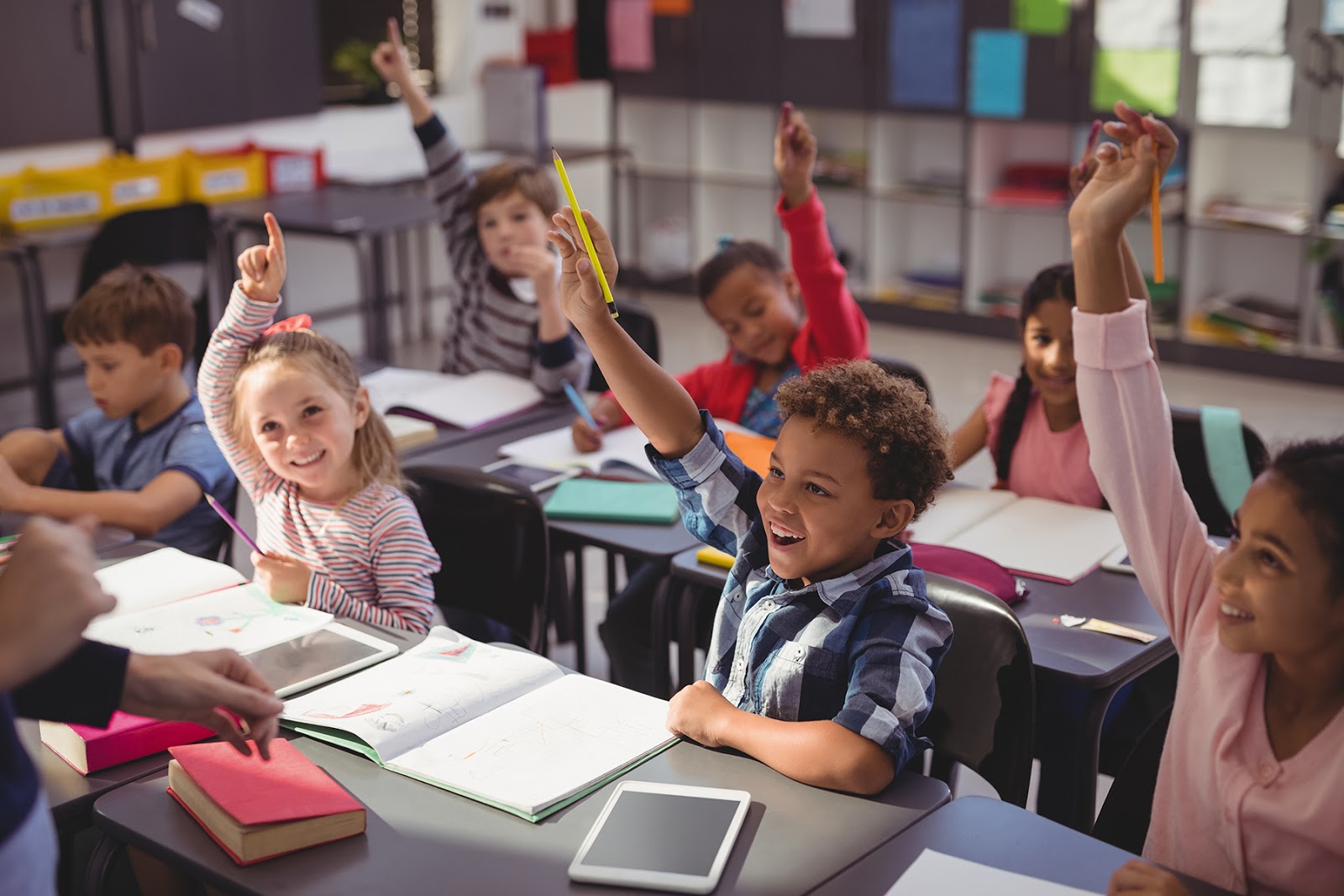 Solution
At KulaCrate, we make getting classroom supplies easy by simplifying the funding, purchasing, and distribution associated with classroom supplies.

KulaCrate is a social crowdfunding platform that connects teachers to the supplies and resources they need. We make it easy for teachers to connect with parents, friends and family to raise funds for their classroom.

In addition to our online site that makes the transactions possible, we plan to build a fully functioning wholesale operation, so that the funds raised can purchase supplies directly from KulaCrate. That way, teachers don't have to go out and buy the supplies themselves or worry about keeping track of expenses. They can focus on what is important: teaching.

How does it work? Teachers simply sign up and create their classroom supply list. Then parents, family, and friends access the teacher's page to donate funds. Every month, a new crate is delivered to the teacher's classroom. KulaCrate takes care of the shopping and shipping. We invest the time and resources to be as understanding and knowledgeable as possible by removing complicated, awkward, and unnecessary steps. Our goal is to bring it all together for teachers and parents, funds and resources, and schools and supplies.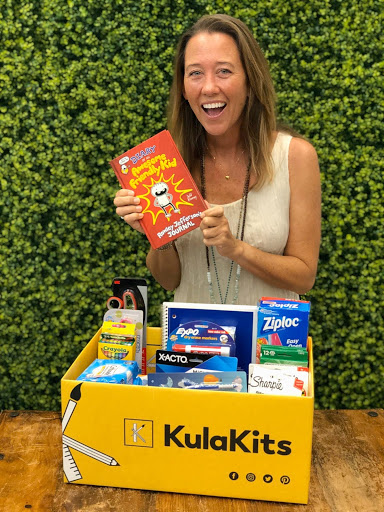 Market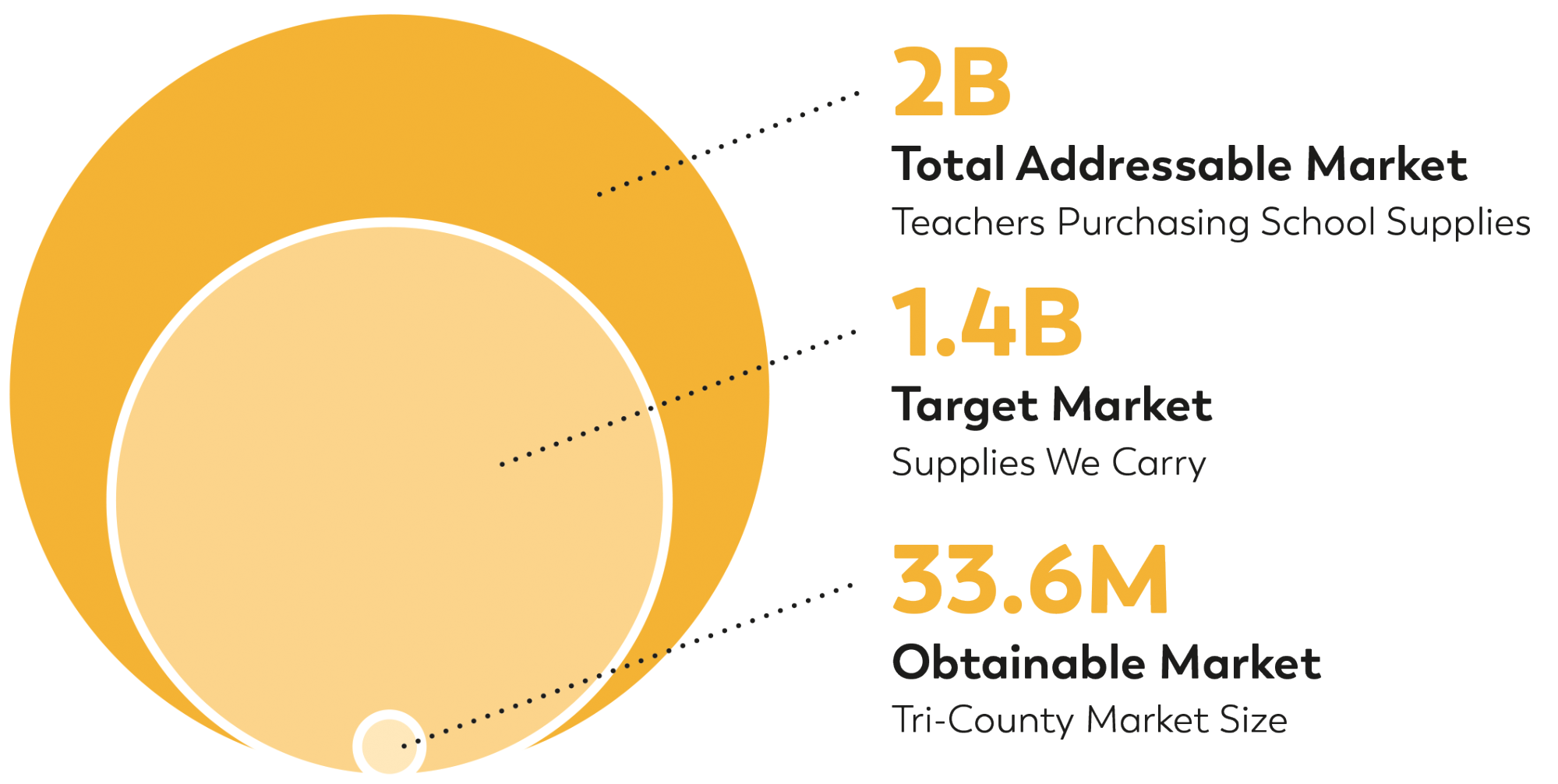 There are currently 3.2 million teachers in the United States, and they spend on average $740 of their own money on classroom supplies 1. That is over $2.3 billion!
Teachers purchasing school supplies is an expansive market and continuing to grow thanks to changes in technology and federal education budget cuts. Because of this, we believe that our Total Addressable Market (TAM) is $2.08 billion. Further, a national survey found that 92% of teachers paid for school supplies out of their own pocket 2.
We plan to offer a large inventory to serve at least 70% of this market's needs. This means we estimate our Serviceable Addressable Market is $1.46 billion.
Though sales are evenly distributed across the nation in relation to population, we intend to focus on a small portion of the market, increasing the effects of word-of-mouth marketing. This strategy will both help our visibility, as well as decrease costs associated with shipping and marketing. Initially, we plan to target teachers in the Tri-County area, (Miami Dade County, Broward county & Palm Beach County) which comprise 3 of the top 10 largest school districts in the United States. In addition, a recent survey has shown that teachers in these systems spend 27.4% more on school supplies each year than their colleagues in other regions. Given these stats we estimate our initial Share of Market (SOM) at launch is $33.6 million.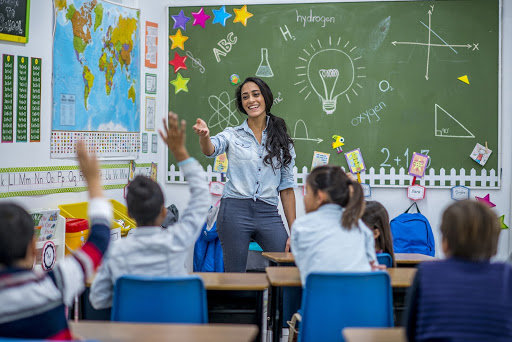 Competitive Landscape
Competition
The school supplies industry has experienced a high and increasing level of competition over the past five years. This is primarily due to significant new market entrants in the form of general e-commerce sites (such as Amazon), rapid technology change driven by new online and mobile platforms, and quickly changing consumer preferences and spending patterns. Despite this, few companies market exclusively to the school supplies market.
In addition to our direct competitors, we also compete with a variety of nonprofits, such as Adopt a Classroom and Donors Choose, who provide school supplies to underprivileged classrooms across the United States. Though they have a compelling business model, they do not market directly to our core demographic. Because of this, we do not believe they are direct competitors, nor do we think that we will have promotional campaigns aimed at similar customers.
Our Advantages
Parents are Willing to Pay Parents have already shown a willingness to pay for a variety of supplies used in the classroom. We believe an organized platform will only further encourage this, negating the need to compete with larger companies on price. Also, the cost of supplies will be split by numerous parents, with each parent only needing to contribute a small amount to benefit the classroom. Especially in our early years, before economies of scale reduce our costs, we estimate our pricing can still be competitive while ensuring sufficient margins to continue to finance growth.
Convenience Easy for Teachers = Easy for Parents. Our platform allows teachers to quickly create a free profile that they can share with the parents of their students. Parents can contribute to the campaign quickly and easily, all online.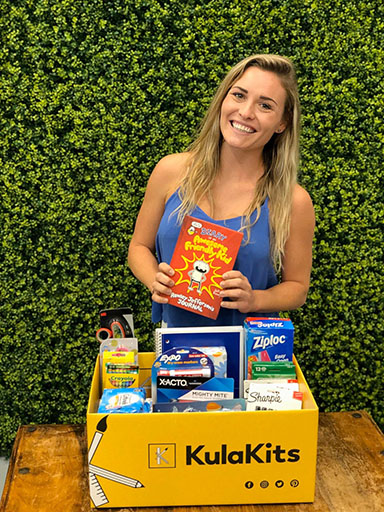 Business Model
At KulaCrate, we plan to target three primary revenue streams:
Monthly Subscription Boxes
We plan for our initial primary revenue stream to come from monthly subscription boxes for teachers through our platform. We project this channel will operate at a minimum of 50% COGS. We have negotiated terms with our suppliers to be at a healthy margin that should only grow as our volume increases.
Back to School Boxes (KulaKits)
KulaKits work with Parent Teacher Organizations (PTOs), Parent Teacher Associations (PTAs) and school administrators to offer customized supply kits per grade level which are specific to each schools' grade level supply lists.
We will source all of the essential school supplies, plus items such as facial tissue, wipes and more to ensure students have everything they need for the school year in one easy box! We pre-package the supplies for schools within durable, archival kit boxes, which are delivered before the first day of school. It's convenient, affordable, while also earning money for schools or parent organizations.
Summer Reading & S.T.E.M. Boxes
Summer reading programs for kids transitioning from one grade to another are highly encouraged by all school systems. Kulacrate partnership with multiple publishing companies will allow us to offer the latest, most relevant reading and STEM based materials for our summer learning kits at discounted pricing. In addition to making the process fun and convenient for kids and parents.
We plan to initially offer these products to all students K-6.
By offering a box catered to the students we plan to increase brand awareness exponentially. There are twenty five students on average for every teacher we reach.
We have designed our model to purchase supplies for the three boxes from the same supply chain, increasing our overall profit margin as we scale.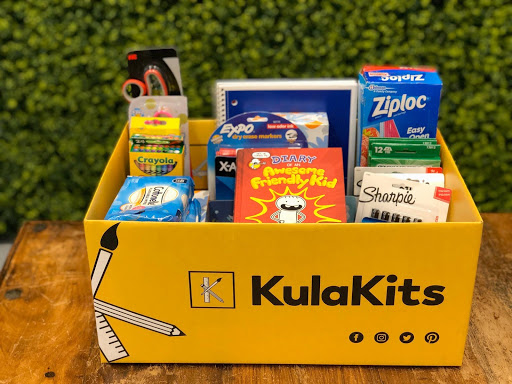 Marketing Strategy
Like many other tech products, our company is depending on the mass adoption of our platform to operate efficiently. Because of this, we plan to focus our marketing strategy on low-cost acquisitions of new users. Executing this properly will entail campaigns that have the ability to produce high viral coefficients. This will require a mix of 3 parts:
Advertising We plan to run pay-per-click (PPC) ads to prospective users. We plan to target teachers and other industry workers with these ads. Our team plans to run a variety of ad types, testing returns on different platforms and using mixed media, ensuring we operate as efficiently as possible.
Social Media Like any viral strategy, social media can be an effective tool in spreading our message. We plan to work to grow our following as well as our engagement rates.
Content Marketing Due to its SEO benefits, content marketing is quickly becoming one of the most effective parts of any viral media strategy. We plan to write and produce quality blogs about child education, our platform, and many other relevant articles to our user base.
Each of these different strategies should work both together and independently to drive new users. Content will be shared on social media, ads will be run for new followers, and so on. In general, a successful campaign should drive new users to our website.
We plan to focus our marketing strategy on 6 distinct areas: social media, influencers, SEO, content marketing, traditional advertising, and site referrals.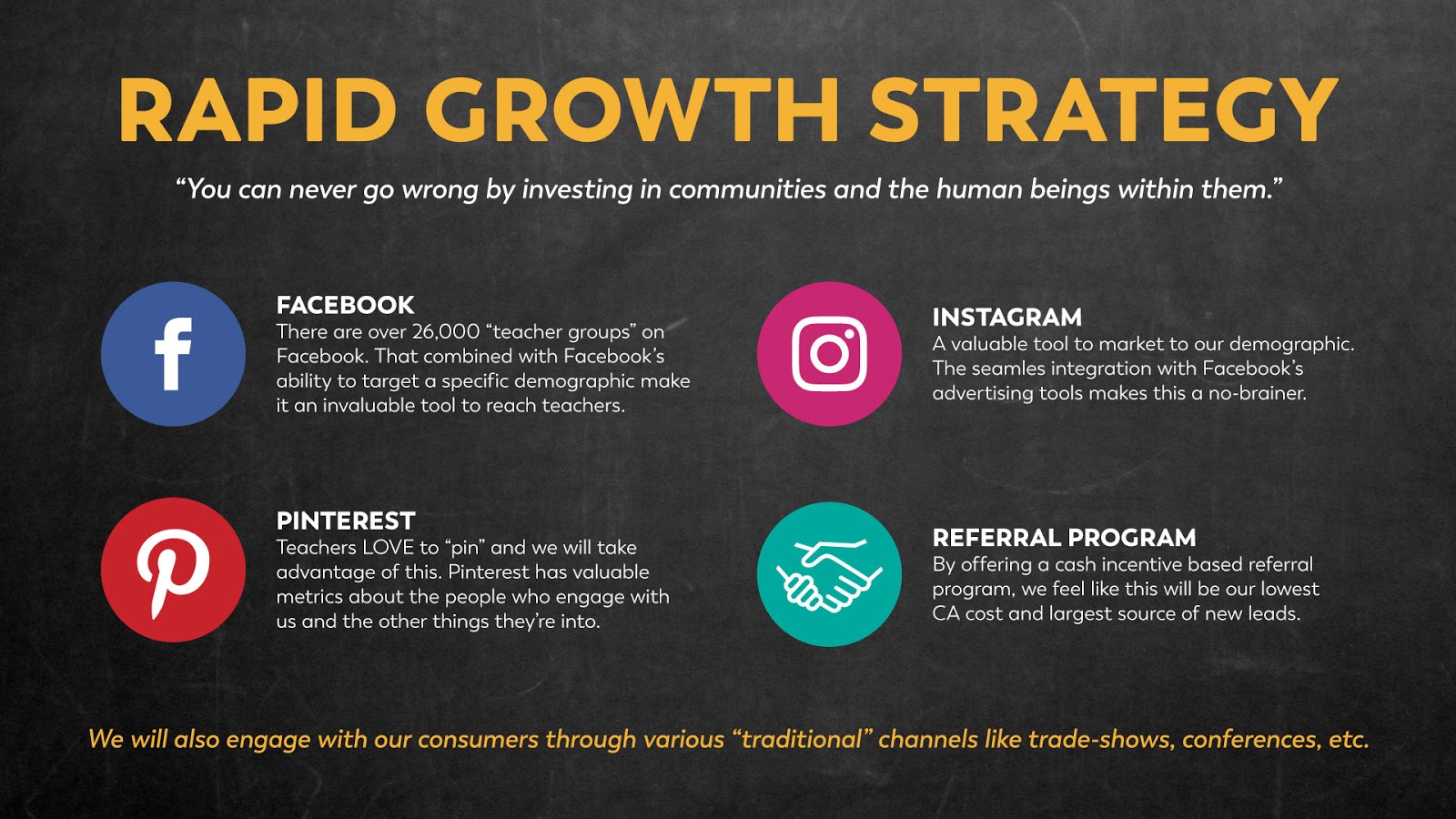 Operating Team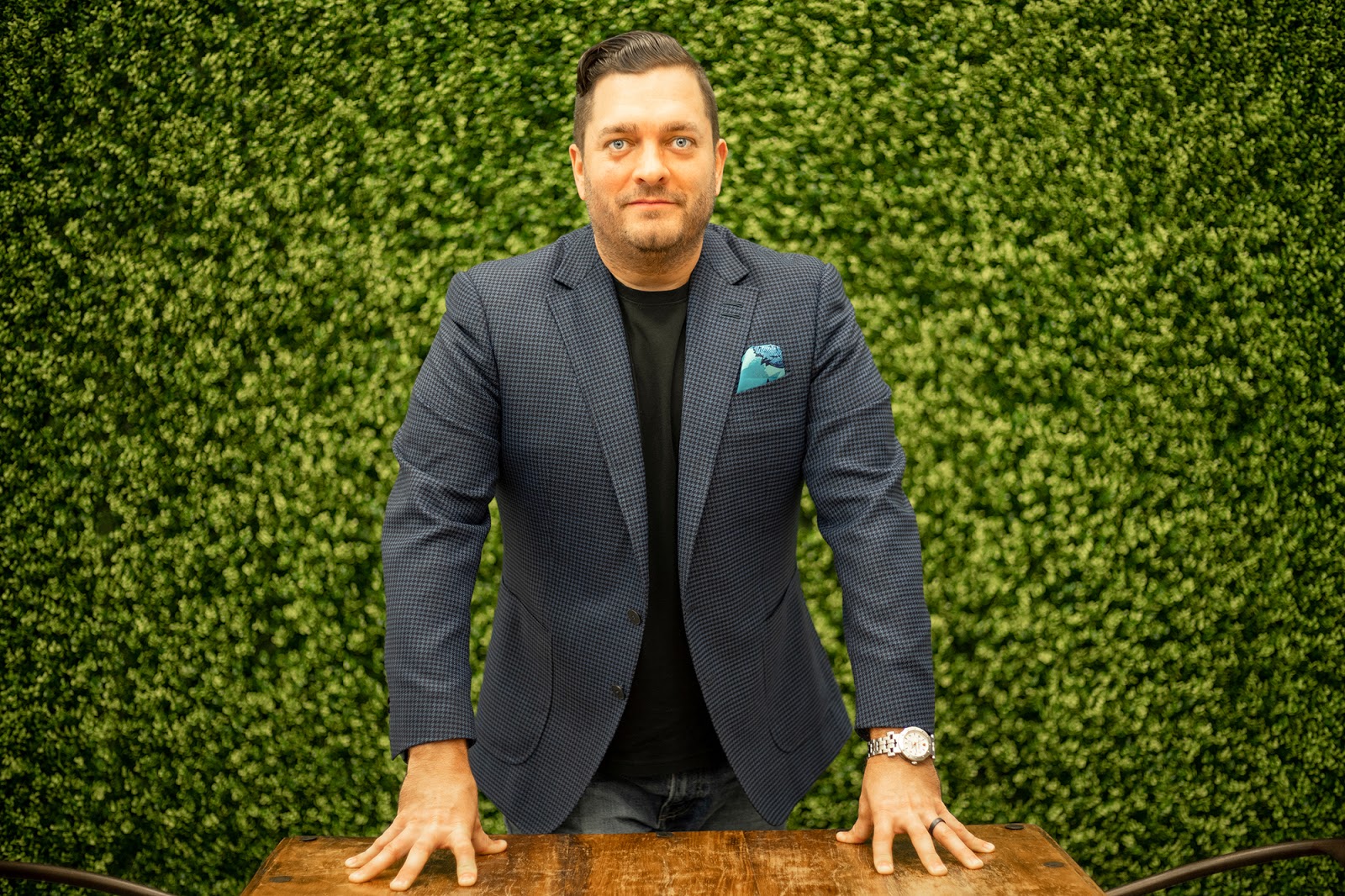 Vaughan Dugan
Vaughan is a serial entrepreneur and restaurateur with a long history of successful management of a variety of businesses. In 2006, Dugan co-founded Pizza Fusion, an innovative, eco-friendly pizza restaurant. At its height, the company boasted 50 franchises. Serving as the current advisor, Dugan oversees the franchise's locations throughout the United States, Saudi Arabia, and the United Arab Emirates. Most recently, Dugan served as the CEO for ExoLifestyle, Inc. a publicly-traded management firm which creates, cultivates, and operates innovative and healthy brands within the restaurant and health & wellness markets. Under his leadership, the company grew from $150,000 in revenue to $1,200,000 in 12 months and was acquired soon after. Bringing all of his restaurant experience together and reuniting this with his affinity for marketing, Dugan heads up Wheelhouse Branding, a national hospitality-focused branding and marketing agency, as its Founder and Chief Strategist.
Dugan is an alumnus of Florida Atlantic University and views his role as community advocate as a top priority. Aside from serving as the Vice Chairman on the FAU College of Education Advisory Board, he was also part of the City of Boca Raton Green Living Advisory Board for five years.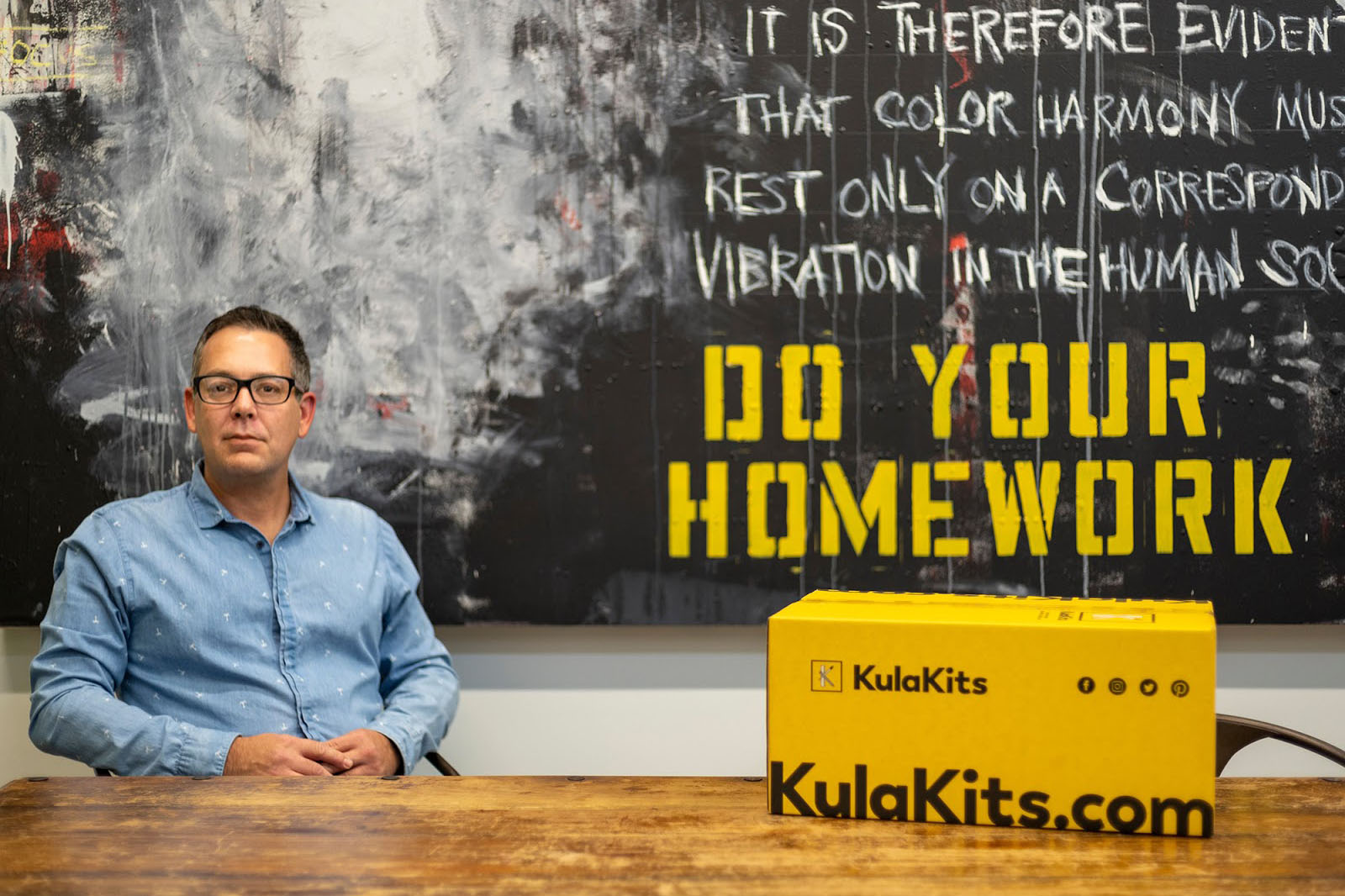 Shawn Rudnick
Shawn Rudnick is a senior executive in the men's fashion industry offering more than twenty years of hands-on experience in sales, merchandising, sourcing, purchasing, trend forecasting, and management. Mr. Rudnick has worked for and alongside some of the most notable names and brands in the street and skate wear industry, including Mark Ecko of Ecko Unlimited, Sean John, Roca Wear, Hudson, Pink Dolphin, Neff, Black Pyramid, and American stitch to name a few.
Rudnick started his brand, Hipstar, just as the sneaker collecting craze was ramping up and after nearly a decade working in sales and planning for the industry. Hipstar had a great five year run with sneaker heads worldwide and proved you could take an underground culture to the mainstream mall stores.
After Hipstar, Rudnik launched Showroom 305 - A multi brand showroom deeply rooted in the men's lifestyle market. Rudnick is now known as a brand builder in the industry, focusing on brand placement, sourcing and trend forecasting. The showroom has since expanded into the boys and accessories market.
Everett "Bo" Eaton
Born and raised in South Florida, Eaton is a seasoned entrepreneur and manager, bringing significant experience in marketing sales, and brand development to our team. Eaton has a diverse experience in a variety of industries, utilizing numerous different growth strategies. In his professional career, he has created and distributed products domestically and abroad.
Eaton has successfully scaled products from scratch to mass appeal, managed teams of all sizes and raised millions for various projects. He is the sole owner of a consulting firm, cofounder of a South Florida Brewery, cofounder of a canned cocktail line, co-owner of a lifestyle apparel brand and an array of investments in small startups. As a result, he brings an understandably unique perspective to any business partnership.
Partners

SilverTech is a digital marketing and technology company redefining how businesses engage with their customers. Founded in 1996, the eighty-person agency is changing the game for clients who seek an unexpectedly enjoyable experience to solving even the most complex business challenges. A rare combination of real people, real tech and real results means SilverTech sets the bar higher when it comes to smart and satisfying client-agency partnerships.
A long history of delivering award-winning marketing and IT services to B-to-C and B-to-B clients in financial services, healthcare, utilities, education and travel and tourism has allowed SilverTech to grow rapidly and strategically apply ideas and learnings from one industry to another. Services include digital marketing, user experience strategy and design, advanced web and application design and development, data and technology integration, and digital business consultation. Clients include national and global brands such as Segway, Drexel University, Fulton Bank, University of New Hampshire, The University of Iowa, American Water, Borg Warner and others.
As a community leader and STEM advocate, SilverTech has a long history of supporting teachers and non-profit educational organizations such as SEE Science Center and STEAM Ahead. For more information about SilverTech or our services, visit Silvertech.com.
Use of Proceeds
If the offering's maximum amount of $106,875 is raised:
| Use | Value | % of Proceeds |
| --- | --- | --- |
| School supplies | $40,000 | 37.4% |
| Marketing | $40,000 | 37.4% |
| Operating expenses | $21,638 | 20.2% |
| Intermediary fees | $5,237 | 4.9% |
Terms
This is an offering of Membership Interest Units, under registration exemption 4(a)(6), in We Are Kula, LLC, doing business as KulaCrate. This offering must raise at least $10,000 by September 29, 2020 at 11:59pm ET. If this offering doesn't reach its target, then your money will be refunded. KulaCrate may issue additional securities to raise up to $106,875, the offering's maximum.
If the offering is successful at raising the maximum amount, then the company's implied valuation after the offering (sometimes called its post-money valuation) will be:
1,286,487 units
×
$2.25 per unit
$2,894,596implied valuation
Financials
KulaCrate's official name is We Are Kula, LLC, so that's the name that appears in the statements below.
SEC Filings
The Offering Statement is a formal description of the company and this transaction. It's filed with the SEC to comply with the requirements of exemption 4(a)(6) of the Securities Act of 1933.
Understand the Risks
Be sure to understand the risks of this type of investment. No regulatory body (not the SEC, not any state regulator) has passed upon the merits of or given its approval to the securities, the terms of the offering, or the accuracy or completeness of any offering materials or information posted herein. That's typical for Regulation CF offerings like this one.
Neither Netcapital nor any of its directors, officers, employees, representatives, affiliates, or agents shall have any liability whatsoever arising from any error or incompleteness of fact or opinion in, or lack of care in the preparation or publication of, the materials and communication herein or the terms or valuation of any securities offering.
The information contained herein includes forward-looking statements. These statements relate to future events or to future financial performance, and involve known and unknown risks, uncertainties, and other factors, that may cause actual results to be materially different from any future results, levels of activity, performance, or achievements expressed or implied by these forward-looking statements. You should not place undue reliance on forward-looking statements since they involve known and unknown risks, uncertainties, and other factors, which are, in some cases, beyond the company's control and which could, and likely will, materially affect actual results, levels of activity, performance, or achievements. Any forward-looking statement reflects the current views with respect to future events and is subject to these and other risks, uncertainties, and assumptions relating to operations, results of operations, growth strategy, and liquidity. No obligation exists to publicly update or revise these forward-looking statements for any reason, or to update the reasons actual results could differ materially from those anticipated in these forward-looking statements, even if new information becomes available in the future.
Updates
Sep 30, 2020

Primary offering finalized, selling

units

Sold $2.25 for a total of $12,278.25

units at

Feb 14, 2020

Primary offering of $2.25

units at
Ask a Question
Proofread your comment before submitting: once it's posted, you can't edit or delete it. For the fastest help with the web site, email help@netcapital.com instead of commenting.
Looking to raise capital?
We can help turn your friends, family and customers into investors.
Learn more
Interested in more investment opportunities?
Browse all offerings currently available.
See more