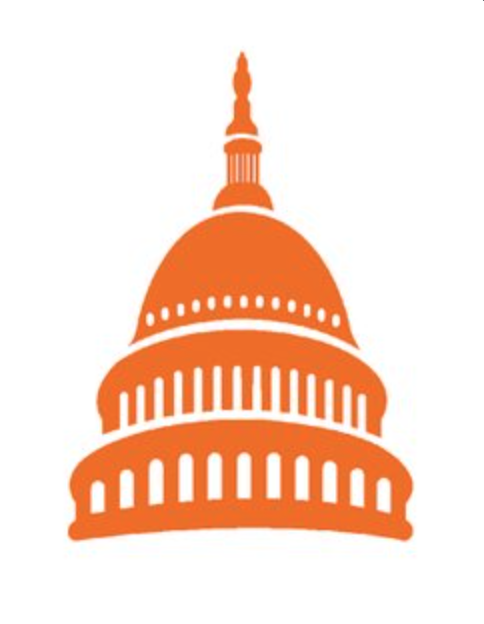 Changing How We Communicate with Government
Involved is rethinking how we engage with government. Our civic engagement software empowers opinions by making it easy for government representatives, candidates, and advocacy organizations to ask people their opinion on current issues.
Already, Involved is used nationally in the United States by 25 government offices, helping thousands of Americans have their opinions heard. Involved surveys are unique in that they require only one click to answer and grow organically through word-of-mouth virality. The results have been remarkable.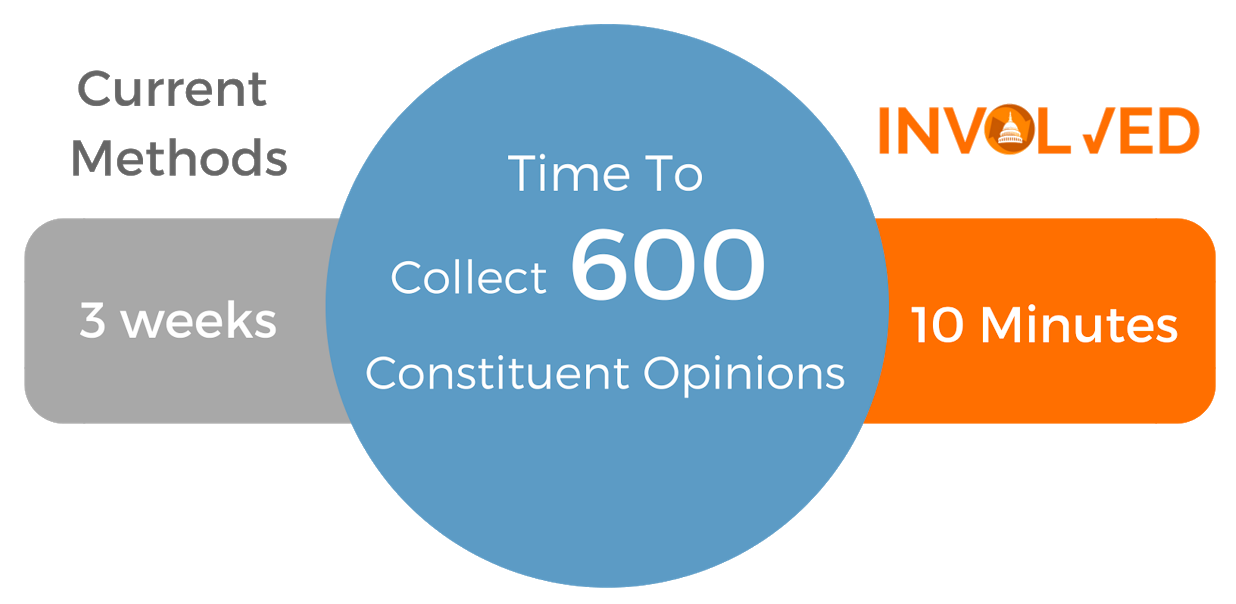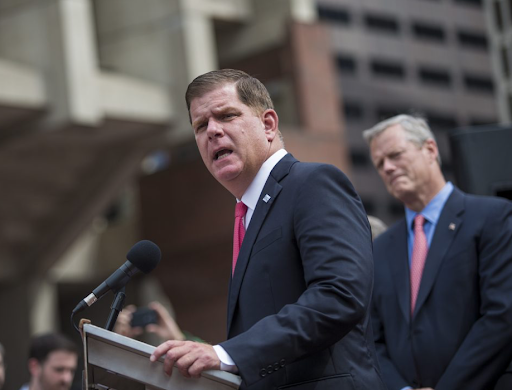 Marty Walsh
Boston Mayor
"Boston's Startup to Watch!"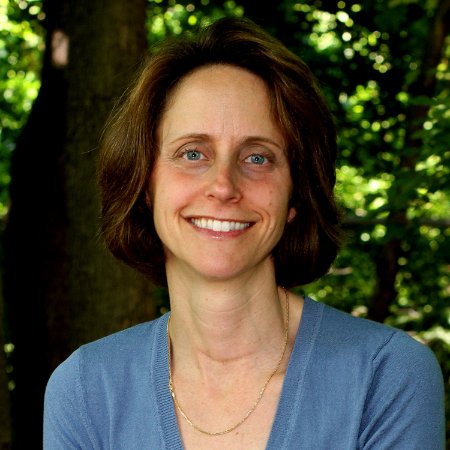 Emily Norton
Newton City Council
"I had a great response (with Involved), will be sending out another (poll) soon."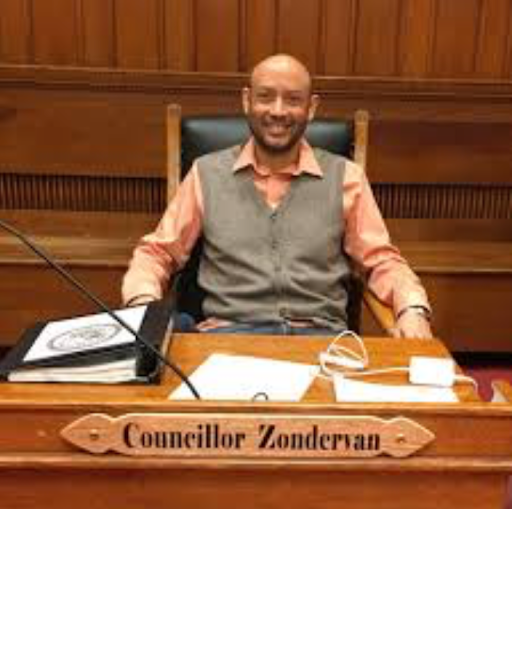 Quinton Zondervan
Cambridge City Council
"I recently polled constituents through the Involved app, and 63 percent of nearly 150 respondents support this policy (26 percent did not support; 14 percent were unsure). I'm pleased to announce that all 3 of the tree-related policy orders on last night's agenda passed."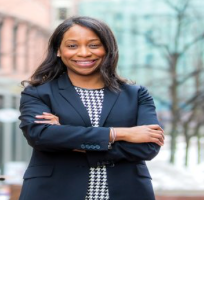 Rachele Gardner
Consultant to Boston City Council President Andrea Campbell
"VERY impressed. I was especially excited when I (as the constituent) got a follow-up email informing me that I've been automatically connected to (Boston City Council President) Andrea Campbell and Melville Park Association, based on the address I provided."
Problem
We Are Solving A National Problem
Everyday, decisions are made by people that represent us: our town manager, our congressman, our non-profit organization. Unfortunately, few technologies make it easy to have our voices heard. By focusing on convenience, organic growth, and engagement, Involved assists representatives, campaigners, and organizations in gathering comprehensive data from verified members. Involved is effective for engaging current members and reaching new ones by making voicing opinion as easy as possible.
Recent Questions:
"Should WECA oppose any request to open a facility selling marijuana in the West End?"
West End Civic Association
"Should we reduce the size of the City Council?"
Councilor Emily Norton, Newton MA
"Should nurses have a maximum limit on the number of patients they are assigned to care for at one time?"
Massachusetts Nurses Union
"Do you support the Board of Selectmen issuing a "Letter of Non Opposition" to Trichome Health for a Medical Marijuana dispensary at 40 Pond Street?"
Board of Selectmen, Ashland MA
"What are your thoughts on the variable tolling along I-66 inside the Beltway?"
Virginia State Delegate Tim Hugo
"Political engagement with the click of a button."
BOSTINNO
Clients:
Boston City Council President Andrea Campbell
Massachusetts Nurses Union
Progressive Massachusetts
Boston University
The City of Newton, MA
The Town of Ashland, MA
Senator Michael Brady
Representative Jack Lewis
Representative Liz Miranda
The Representative Interface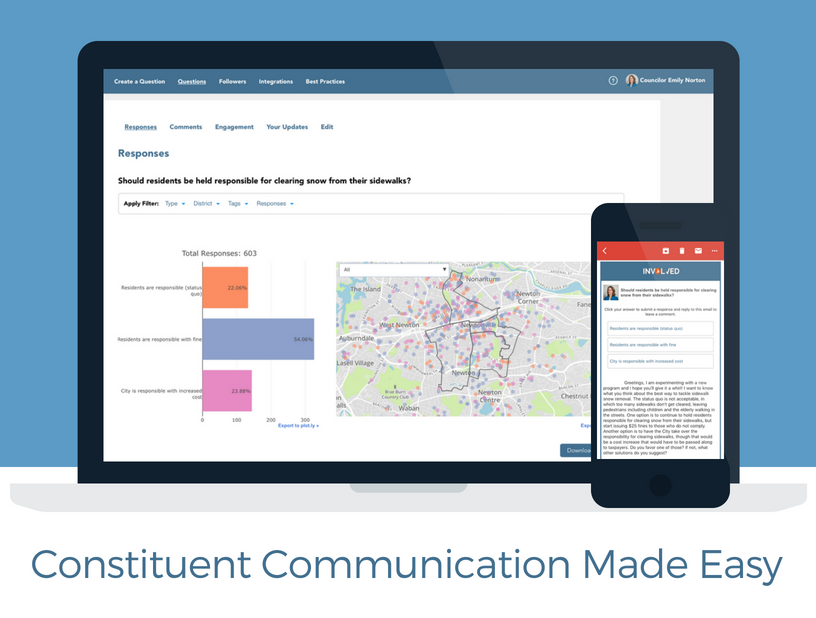 Representatives can analyze feedback by geographic heat maps, comment feeds, and engagement graphs. Receiving this data from verified constituents is invaluable to representatives, and can be sold as anonymized, aggregated data to third parties.
"(Involved) is so great. Incredibly easy to use"
— Lead Engineer, NationBuilder
What's So Special?
In Newton, Massachusetts, City Councilor Emily Norton used Involved to ask residents about sidewalk snow shoveling. Councilor Norton expected about 50 responses, based on the size of her email list and social media network. She received over 500 verified responses in 48 hours, due to ease of use and viral sharing of the single-question survey.
Councilor Norton followed this question up with another aboutthe size of the Newton City Council, resulting in 1,000 Newtonites joining Involved.
This inspired Newton's Mayor Ruthanne Fuller to choose Involved to ask a city-wide question about theNewton Power Choice Program this November. The survey has gathered input from thousands of residents on their willingness to pay for renewable energy, a multitude of engagement above traditional methods.
"(Involved) increases communication by bringing constituents closer to the information about what is going on in their local governments."
— Daily Free Press
"There is also talk of expanding beyond the micro-polling platform."
— Daily Free Press
Where We Were Last Round (8/17)
Mobile App focused (constituent-end)
Working closely with our first customers: MA State Representative Liz Malia, Rep. Randy Hunt, Rep. Jim Cantwell, and Senator William Brownsberger
Operating a Pilot Program in Jamaica Plain, Boston with Rep. Malia's Office for concept validation - learned that 74% of her constituents were interested in signing up for Involved, but primarily via Email
Rep. Malia's response rate to her polls was ~55%, multitudes higher than standard engagement methods (2-5% click rate)
Where We Are Now
Email and social media focused (constituent-end)
Working closely with elected officials, campaigns, municipalities, and advocacy organizations nationally, with a strong focus in Massachusetts (25 accounts)
Software integration with CRM (Constituent Resource Management) systems: NationBuilder, Constant Contact, Campaign Monitor, MailChimp, Outlook, SalesForce, and Google Contacts
Paying customers
First team advisors\
Next Steps
National penetration and industry leadership in a high-entry-barrier market
Data analytics API: databasing information for third party leasing (additional revenue stream)
CRM (Constituent Resource Management) system: additional functionalities for government offices to organize incoming constituent input
"Five years from now we'd like to be a virtual office for government officials at every level of government."
— Jacob Dansey, Co-Founder and CEO
Accolades

Involved is a StartHub Startup to Watch Winner
The StartHub Startups to Watch program features innovative local startups providing continued growth to Greater Boston's startup ecosystem.
Involved is a HUBweek Featured Startup
HUBweek gathers 100 of the most impactful startups from Boston ready for scale
Involved is a BUzz Lab Venture Accelerator Graduate
Our team graduated from Boston University's Venture Accelerator Programs: BUzz Lab Venture Accelerator (Fall of '16) and BUzz Lab Summer Accelerator (Summer '17)
"Getting to speak with a government representative and have your voice heard by someone who can make a difference is something that apathetic young voters, like how Dansey (CEO) used to be, would think is too good to be true."
VENTUREFIZZ
An innovative approach in a massive market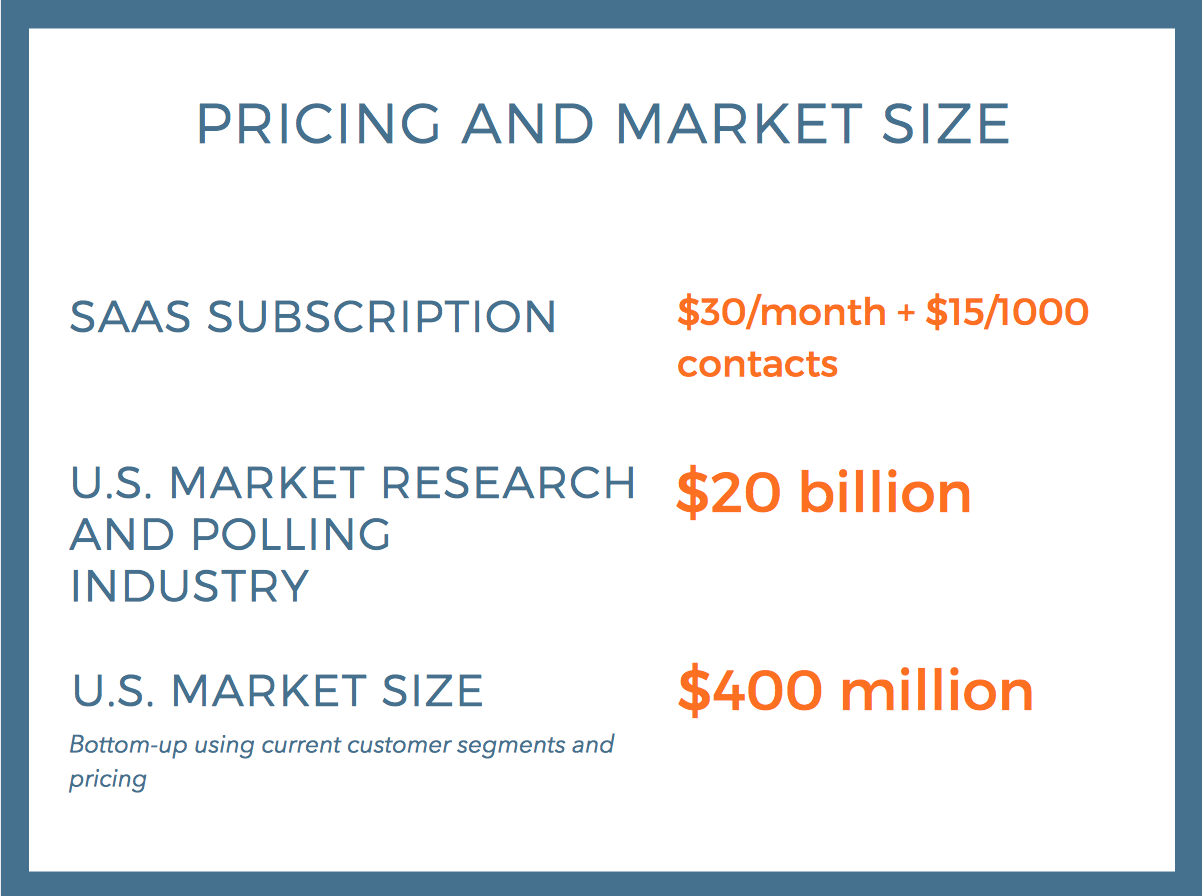 "This is what I call "homegrown Innovation." Congrats @InvolvedApp."
— Constituent, via Twitter
Complimentary integration across multiple categories

Involved is uniquely positioned as a highly-effective engagement tool with powerful network effects, complimentary to many other services. This is why Involved is integrated with CRM industry leader, NationBuilder (above);NationBuilder now sends clients directly to Involved for polling needs.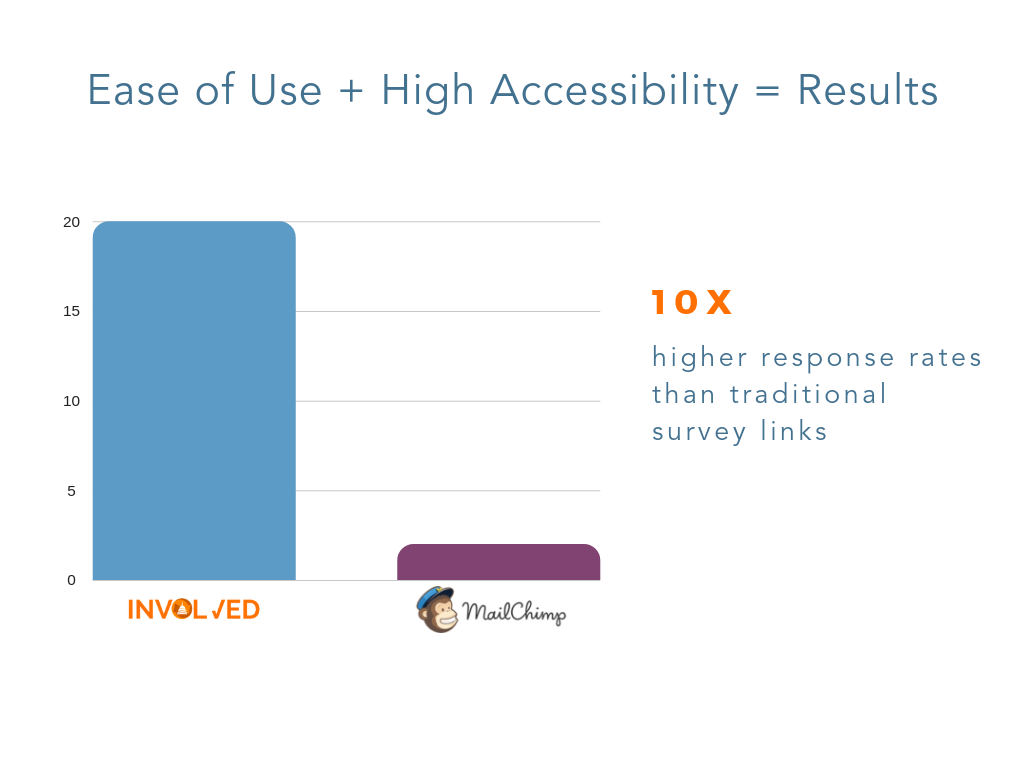 Involved's Competition In Online Survey industry
Our customers use communication services like newsletters, Facebook, and Twitter to engage their members. Response rates with Involved average 10x theindustry standard. This is because the questions are one-click, easy to share, direct, private, and focused on one issue.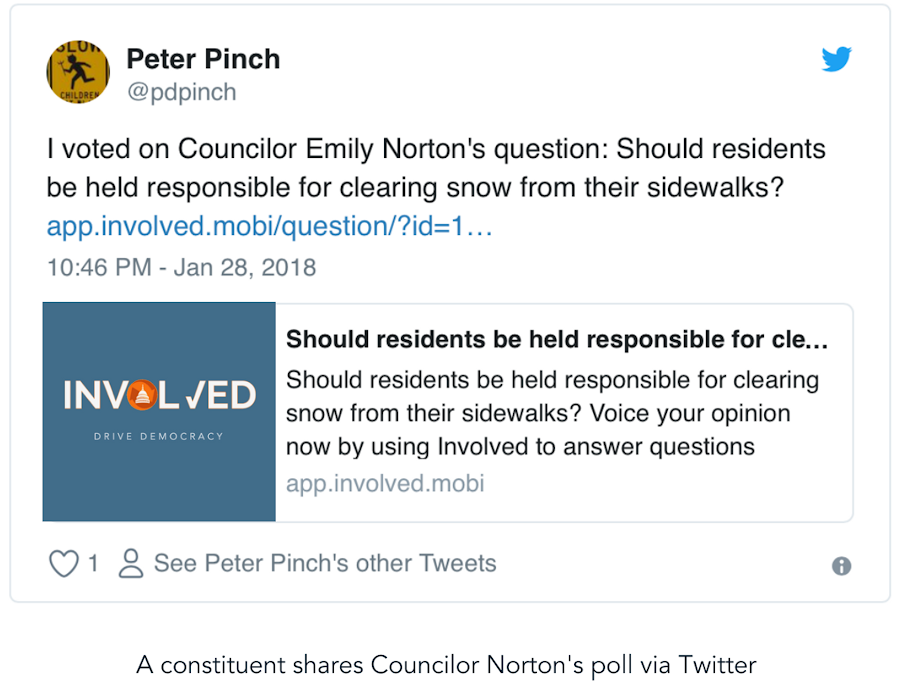 Our Team
Jacob Dansey
CEO
Jacob Dansey has experience in application development and government contracting research. After getting recruited to Boston University to play lacrosse, he decided to pursue computer engineering in order to learn the necessary skills to develop Involved. He has worked as a developer for a government contracting company, CACI, and is currently undergoing TS/SCI security clearance. He has recently found his passion in entrepreneurship and business development and is a member of Tau Beta Pi and Eta Kappa Nu engineering honor societies.
John Knollmeyer
CTO
John is a Co-Founder and part-time software and web developer for Involved. His work experience includes software development for Amazon's Alexa AI, web development with MathWorks, and Cloud Computing research with a Boston University lab. He is very comfortable with web development, as well as usage of cloud computing and machine learning. John is also familiar with the current political landscape, and has worked on side projects that draw from and analyze political news and speeches.
Caleb McDermott
Marketing Director
Caleb is a Co-Founder and Head of Marketing and Business Development with experience in marketing strategy, design, and business development with startups and marketing firms. He graduated Cum Laude from Boston University Questrom School of Business in Marketing and Strategy & Innovation. He is also a musician and enjoys volunteer and charity work. His creativity, passion for public service and love for startup culture drives his work for Involved.
John Howard
CMO
John Howard brings 18+ years of marketing, business development, and strategic planning experience to Involved. John is a proven leader with a track record of building brands, driving revenue and scaling businesses.
For the past five years, John has run Abettor, a marketing consultancy that develops and implements growth strategies for startups and early stage companies. Prior to Abettor, John served as Sr Director of Mobile and Interactive Services for Lodgenet where he developed an award winning mobile app. As GM of Mobile for the National Newspaper Network, he launched and led operations for the NNN's mobile advertising group.
Earlier in his career, John led business development and strategic partnerships in the US for Dada Entertainment (a joint venture between Sony Music & Dada), scaling a mobile subscription service to over 1M paid users. As VP of Marketing for Upoc (acquired by Dada), a pioneer in the mobile messaging and mobile community space, he managed a team of producers, developers, designers, and writers to drive growth and engagement of Upoc's mobile community (2M+ users.)
During his career, John has developed and launched marketing and branding campaigns for AT&T, Reebok, Johnston & Murphy, Verizon, Delta, Sony, Samsung, Purina and many others.
Use of Proceeds
If the offering's maximum amount of $1,000,025 is raised:
| Use | Value | % of Proceeds |
| --- | --- | --- |
| Compensation for managers | $200,000 | 20.0% |
| Intellectual property maintenance | $50,000 | 5.0% |
| Travel | $50,000 | 5.0% |
| New hires | $400,000 | 40.0% |
| Business development | $251,024 | 25.1% |
| Intermediary fees | $49,001 | 4.9% |
Get Involved
We have hit several milestones since our first equity crowdfunding round in August, 2017. At that time, we raised $56,502. Here are how those funds were divided:
50%: Rent and Living Expenses for 2 Full Time Employees
30%: Marketing Costs (Events, Welcome Packets, Conference Sponsorships)
10%: Web Development Costs (AWS, etc.)
5%: Travel Costs
5%: Supplies Costs
We've found traction at relatively low costs because our overhead costs are minimal, our development costs are low, and our clients' contact information is often public. Our second round of funding will help continue our efforts, expand our marketing budget, and grow our technical team.
This is an offering of Common Stock, under registration exemption 4(a)(6), in Involved, Inc.. This offering must raise at least $10,000 by December 10, 2018 at 6:59pm ET. If this offering doesn't reach its target, then your money will be refunded. Involved may issue additional securities to raise up to $1,000,025, the offering's maximum.
$10,000 minimum
$16,676 raised
If the offering is successful at raising the maximum amount, then the company's implied valuation after the offering (sometimes called its post-money valuation) will be:
5,871,605 shares
×
$0.65 per share
$3,816,543implied valuation
Financials
These financial statements have been audited by an independent Certified Public Accountant.
SEC Filings
The Offering Statement is a formal description of the company and this transaction. It's filed with the SEC to comply with the requirements of exemption 4(a)(6) of the Securities Act of 1933.
Updates
Apr 25, 2019

Dec 10, 2018

Primary offering finalized, selling

shares

Sold $0.65 for a total of $16,676.40

shares at

Sep 11, 2018

Primary offering of $0.65

shares at

Nov 7, 2017

Primary offering finalized, selling

shares

shares at

Aug 4, 2017

Primary offering of $0.25

shares at
Transactions
Spread
| Bid quantity | Price | Ask quantity |
| --- | --- | --- |
*Some securities may only be transferred to accredited investors if issued within the past 365 days. Unaccredited investors are permitted to place bids, so some transfers may have yet to occur.
No recent secondary activity
Transaction Log
Ask a Question
Proofread your comment before submitting: once it's posted, you can't edit or delete it. For the fastest help with the web site, email help@netcapital.com instead of commenting.
Understand the Risks
Be sure to understand the risks of this type of investment. No regulatory body (not the SEC, not any state regulator) has passed upon the merits of or given its approval to the securities, the terms of the offering, or the accuracy or completeness of any offering materials or information posted herein. That's typical for Regulation CF offerings like this one.
Neither Netcapital nor any of its directors, officers, employees, representatives, affiliates, or agents shall have any liability whatsoever arising from any error or incompleteness of fact or opinion in, or lack of care in the preparation or publication of, the materials and communication herein or the terms or valuation of any securities offering.
The information contained herein includes forward-looking statements. These statements relate to future events or to future financial performance, and involve known and unknown risks, uncertainties, and other factors, that may cause actual results to be materially different from any future results, levels of activity, performance, or achievements expressed or implied by these forward-looking statements. You should not place undue reliance on forward-looking statements since they involve known and unknown risks, uncertainties, and other factors, which are, in some cases, beyond the company's control and which could, and likely will, materially affect actual results, levels of activity, performance, or achievements. Any forward-looking statement reflects the current views with respect to future events and is subject to these and other risks, uncertainties, and assumptions relating to operations, results of operations, growth strategy, and liquidity. No obligation exists to publicly update or revise these forward-looking statements for any reason, or to update the reasons actual results could differ materially from those anticipated in these forward-looking statements, even if new information becomes available in the future.
Looking to raise capital?
We can help turn your friends, family and customers into investors.
Learn more
Interested in more investment opportunities?
Browse all offerings currently available.
See more