Introduction
For singles or couples looking to have more meaningful conversations on dates, 3rdDegree is the ice-breaking game that facilitates new levels of open communication. It's a conversation building app that takes honesty and vulnerability to create high quality conversations. It encourages face to face communication to build a connection by two people getting to ask the date questions we all want to know.
Deal Highlights
3rdDegree bridges the gap between initial introductions on dating apps and deeper connections that last by creating meaningful conversations. Partnering with dating apps using a Freemium service, 3rdDegree seeks to add value to these dating apps by:
increasing user acquisition and retention
increasing engagement of users
lifting sales by upselling our services to existing users
helping singles to build real connections
retaining users long after they have found their partner so they can still use 3rdDegree
We are targeting people ages 20-45 who use dating apps, and couples who deleted their dating apps (approximately 51 million people in the US).
Problem
Dating apps are about finding the right match but fail to help users get to know their match on a deeper level.
Virtual and in-person dates have surged during the pandemic. Often people who meet through dating apps do not progress to the third date. How do you make these connections last? By using the power and potential of the right questions at the right time, we aim to help people connect on a meaningful level.

Solution
3rdDegree is not about meeting your match but making the most of that match. Unlike dating apps that fail to help singles past the initial introduction, 3rdDegree facilitates quality conversations during their dates.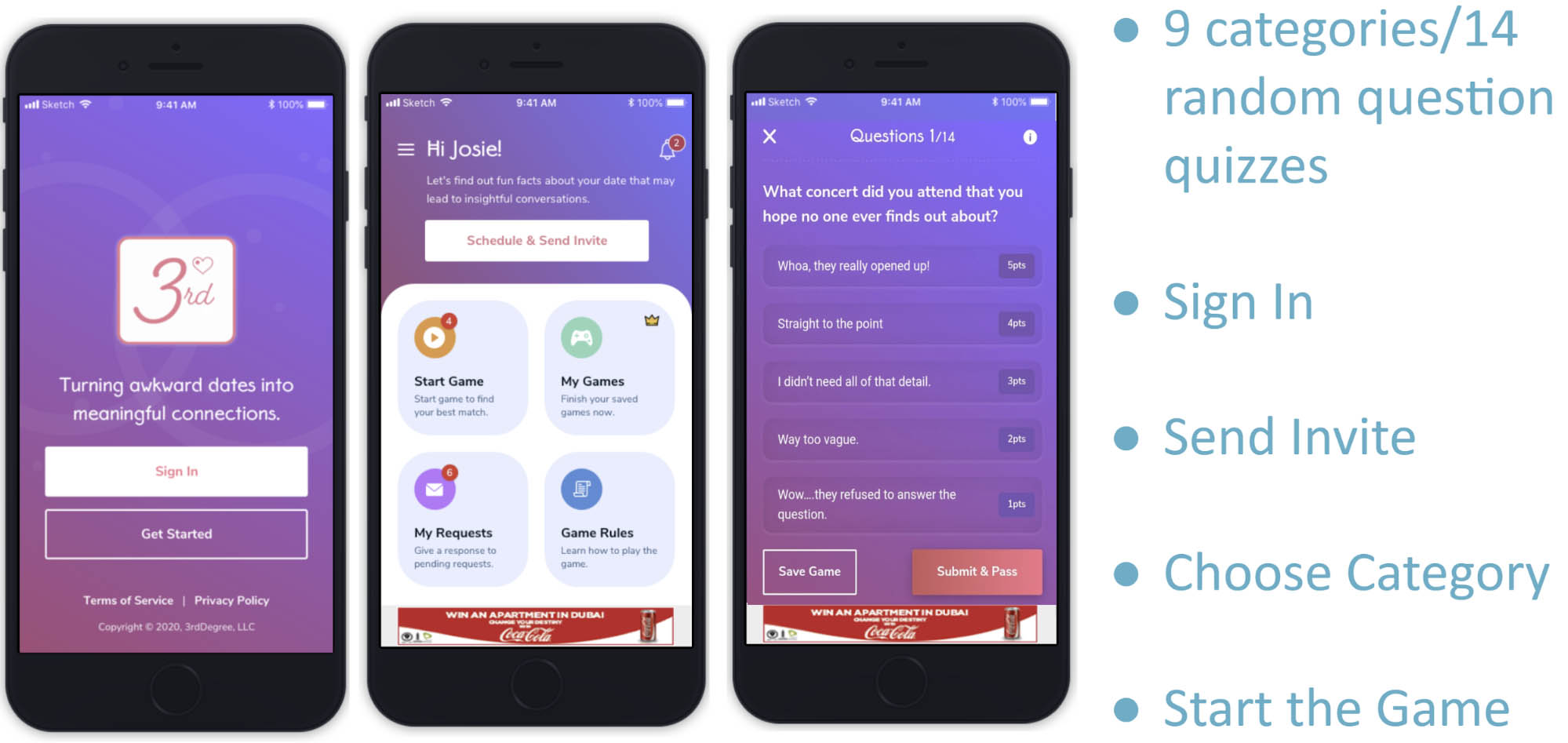 Through game-like quizzes, you'll discover fun tidbits about your date. 3rdDegree offers questions that foster a deeper connection and reveal the true essence of a person. Users can decide if they are a good match beyond the surface level. And it's not just for singles! It's also for couples who want to continue to get to know each other on a deeper level after they've deleted dating apps.
Dig deeper with 3rdDegree on first dates, while dating and throughout a lifetime together.
Business Model
3rdDegree launched publicly on September 19, 2020 in the Apple and Google app stores. It will focus on acquiring users, digital marketing, and launching a social media campaign. The app is free to download with an in-app purchase at an introductory rate of $1.99.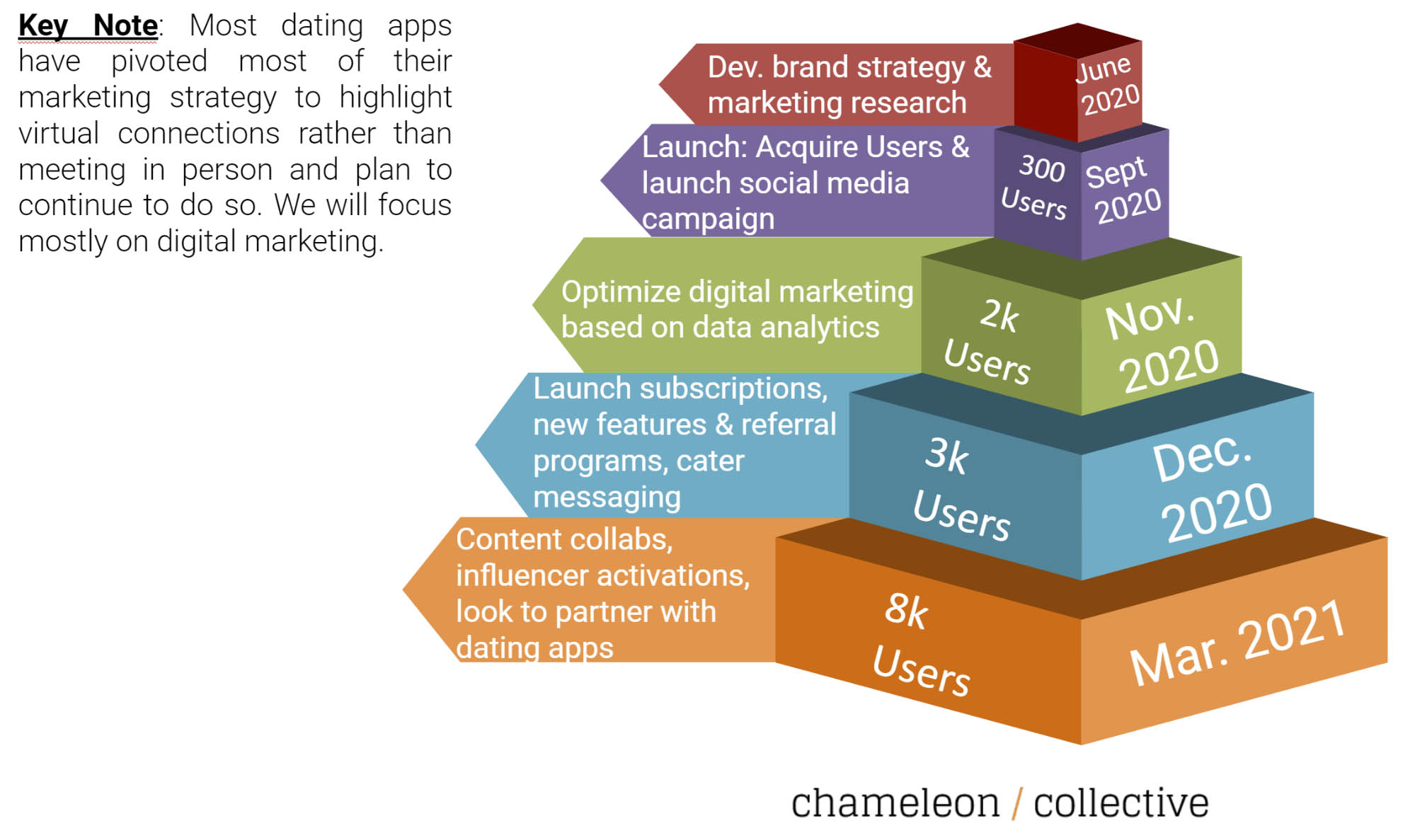 In November, we plan to optimize based on user feedback, data analytics, and our understanding of whom our core audience is through demographic and psychographic targeting. We aim to gather user-feedback and stories for organic marketing purposes.
In December, we plan to move from an introductory rate to a subscription based app with new levels and categories. We expect to continue optimizing ad spend and catering messaging according to the state of the world. We will implement referral programs. In March of 2021,our pandemic strategy is to enable content collabs on digital platforms, contacting appropriate influencers to generate buzz with user-generated content, and create videos of couples who use our app. Once we are post-pandemic, we plan to use the pandemic strategy to target large audience music festivals/events across the US. We believe this will allow us to reach thousands of people traveling from different states. We plan to set up a live "game-show" stage and allow them to experience our app in person.

Dating apps use the freemium revenue model, which 3rdDegree will follow. The app will launch as a stand-alone to partner with other dating apps. If we are successful with our capture goals and users subscribe to our least expensive subscription, we believe we would make at least $287.8 million per year.
Market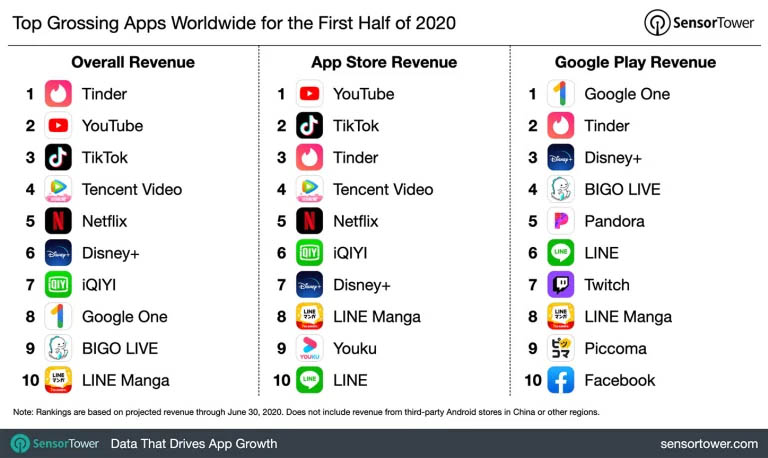 Our target audience is singles ages 20-45 and couples. 30.4 million people in the US use dating apps, with the average user spending $58/yr = $1.74 billion. The pandemic has increased dating app usage so much that dating app giant, Match Group, beat Wall Street's forecasts for both earnings and revenue in Q2 this year and added 200 thousand users in the quarter. Users' willingness to pay for dating apps has increased due to the rising need to stay connected with someone.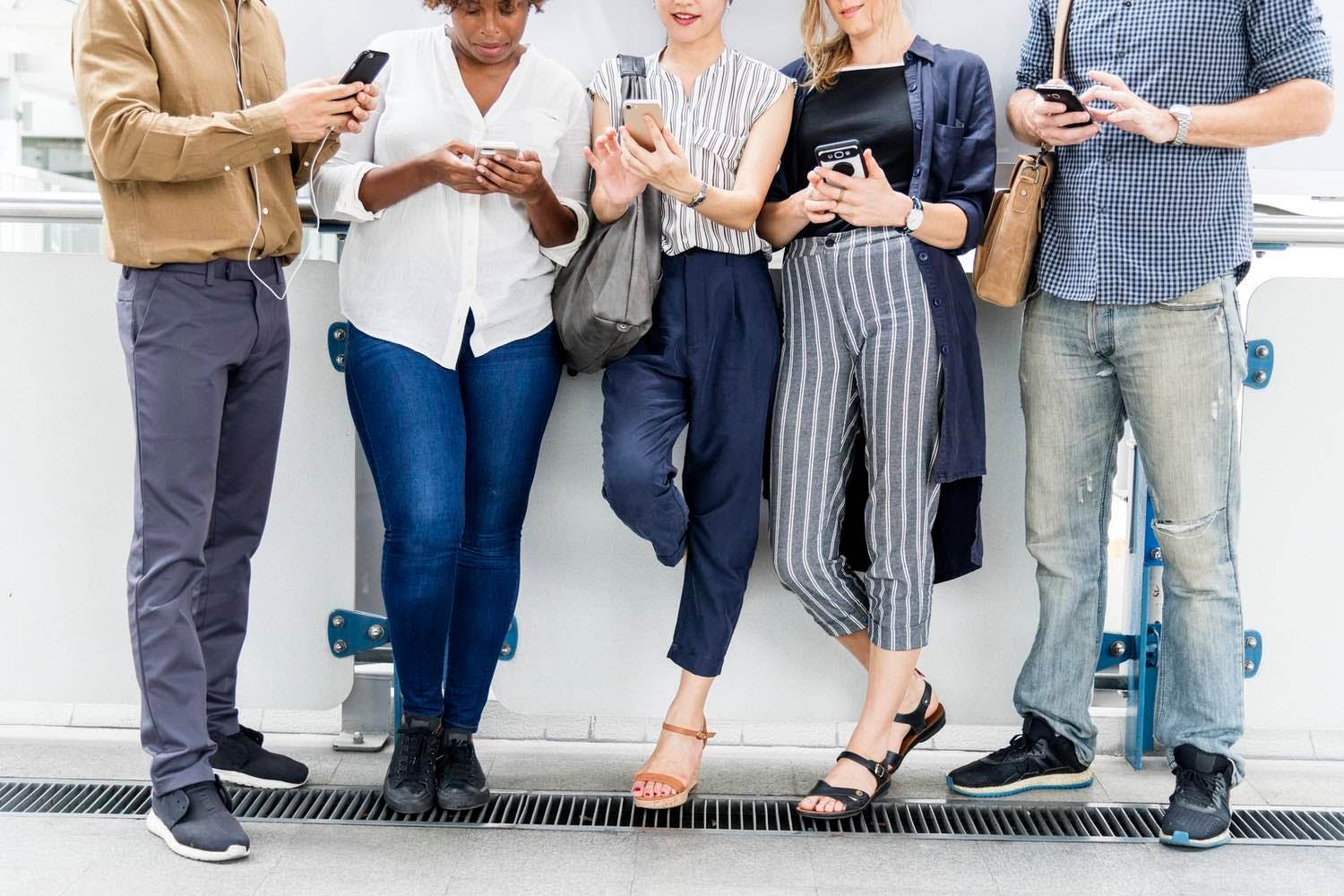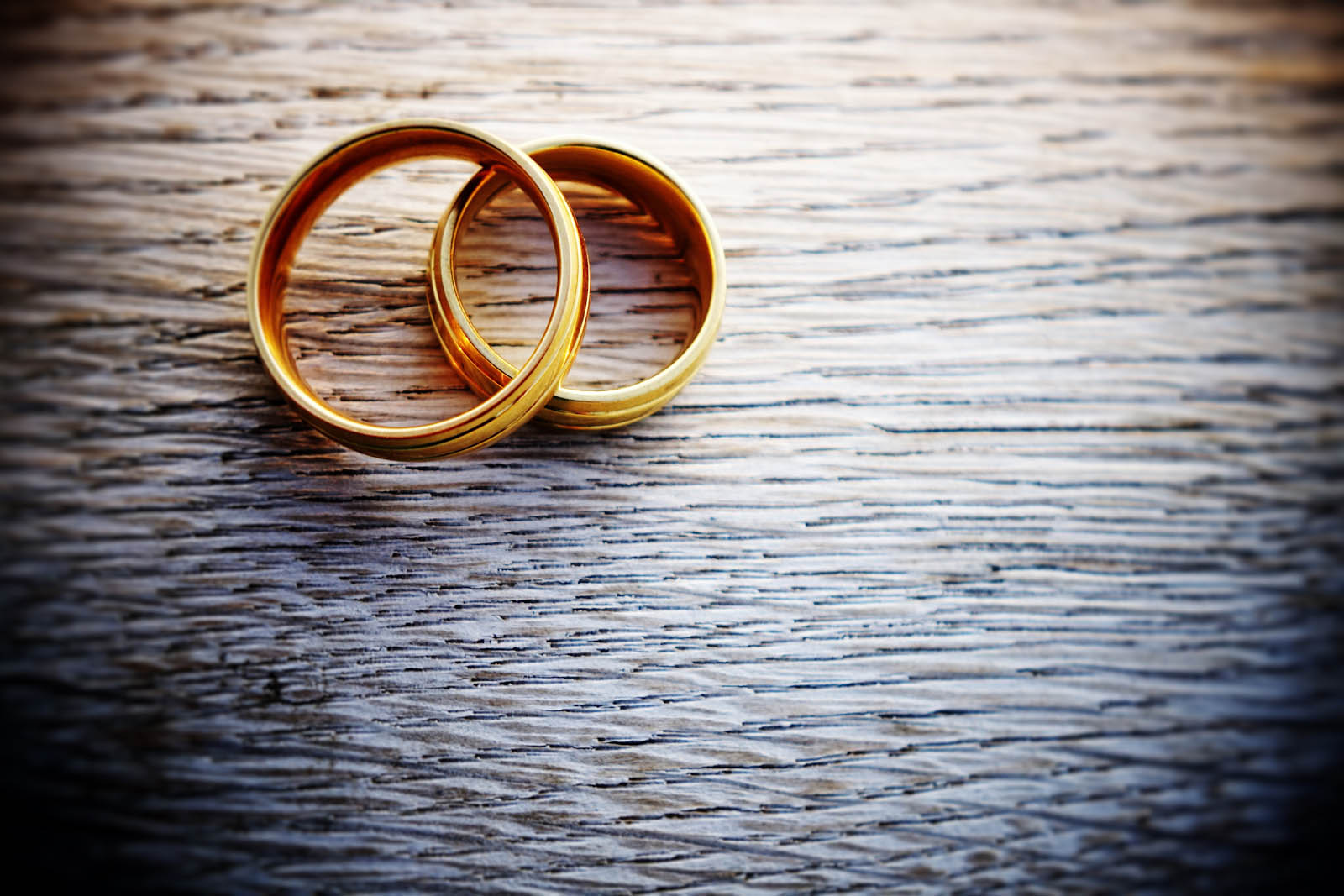 Of the 30.4 million Americans on dating apps, we hope to capture 5% (1,520,000 people). But, uniquely, our app is also for couples. Where dating apps lose users after they find a match, couples can continue to use 3rdDegree after they delete their dating apps. Of the 21.06 million users from marriages stemming from dating apps in 2019, we hope to capture 50% (10,533,200 people). An additional target audience are new divorcees. The divorce rate is up 34% from March to June 2020 versus the same time frame last year[1].
Progress
Registered trademark of word and logo, copyright registration of: bundling of questions, categories & their descriptions, original code, algorithms, and design
App build completed and live in both Apple and Google app stores
A Kiwitech portfolio company
Previous raise of $160k
Launched publicly on 9/19/20 and as of 10/7, we have 364 registered users with 59 of those being paid premium users.
Team
Shauna Holland
Co-Founder & CEO
Shauna Holland has an Associate's in Paralegal Studies and 15 years of experience in the legal field. She has also owned her own photography business for the last 9 years. Through analyzing and tweaking her business every year, Shauna implemented cost-effective methods and scaled her work, enabling her to operate efficiently while still maximizing profits. She has essentially turned a fun hobby into a supplemental income of $40k+ a year in her spare time, with zero outside investment...while working full-time at a law firm. She also has 7 years experience in the online dating world and met her husband and co-founder on Tinder.
Tony Holland
Co-Founder & COO
Tony Holland has a Bachelor's in Nursing with a focus in psychology. In every job he has had in the past 24 years, Tony has quickly excelled to managerial positions - from large retail stores to restaurants and to nurse manager, running the only comprehensive stroke center in the Southeast.
Christie Roach
CFO
Christie Roach is a Certified Public Accountant and has owned her own accounting firm for the last 15 years, with small businesses as her main clientele.
Use of Proceeds
If the offering's maximum amount of $550,000 is raised:
| Use | Value | % of Proceeds |
| --- | --- | --- |
| Company Operations | $33,310 | 6.1% |
| Marketing | $258,250 | 47.0% |
| Employee Salaries | $161,490 | 29.4% |
| Legal | $20,000 | 3.6% |
| Tech/App Upgrades | $50,000 | 9.1% |
| Intermediary fees | $26,950 | 4.9% |
Terms
This is an offering of Membership Units, under registration exemption 4(a)(6), in 3rdDegree, LLC, doing business as 3rdDegree App. This offering must raise at least $10,000 by December 14, 2020 at 11:59pm ET. If this offering doesn't reach its target, then your money will be refunded. 3rdDegree App may issue additional securities to raise up to $550,000, the offering's maximum.
$10,000 minimum
$400 raised
If the offering is successful at raising the maximum amount, then the company's implied valuation after the offering (sometimes called its post-money valuation) will be:
444,000 units
×
$12.50 per unit
$5,550,000implied valuation
Financials
3rdDegree App's official name is 3rdDegree, LLC, so that's the name that appears in the statements below.
These financial statements have been reviewed by an independent Certified Public Accountant.
SEC Filings
The Offering Statement is a formal description of the company and this transaction. It's filed with the SEC to comply with the requirements of exemption 4(a)(6) of the Securities Act of 1933.
Understand the Risks
Be sure to understand the risks of this type of investment. No regulatory body (not the SEC, not any state regulator) has passed upon the merits of or given its approval to the securities, the terms of the offering, or the accuracy or completeness of any offering materials or information posted herein. That's typical for Regulation CF offerings like this one.
Neither Netcapital nor any of its directors, officers, employees, representatives, affiliates, or agents shall have any liability whatsoever arising from any error or incompleteness of fact or opinion in, or lack of care in the preparation or publication of, the materials and communication herein or the terms or valuation of any securities offering.
The information contained herein includes forward-looking statements. These statements relate to future events or to future financial performance, and involve known and unknown risks, uncertainties, and other factors, that may cause actual results to be materially different from any future results, levels of activity, performance, or achievements expressed or implied by these forward-looking statements. You should not place undue reliance on forward-looking statements since they involve known and unknown risks, uncertainties, and other factors, which are, in some cases, beyond the company's control and which could, and likely will, materially affect actual results, levels of activity, performance, or achievements. Any forward-looking statement reflects the current views with respect to future events and is subject to these and other risks, uncertainties, and assumptions relating to operations, results of operations, growth strategy, and liquidity. No obligation exists to publicly update or revise these forward-looking statements for any reason, or to update the reasons actual results could differ materially from those anticipated in these forward-looking statements, even if new information becomes available in the future.
Updates
Oct 13, 2020

Primary offering of $12.50

shares at
Ask a Question
Proofread your comment before submitting: once it's posted, you can't edit or delete it. For the fastest help with the web site, email help@netcapital.com instead of commenting.
Looking to raise capital?
We can help turn your friends, family and customers into investors.
Learn more
Interested in more investment opportunities?
Browse all offerings currently available.
See more